Impossible Mike
TOP TEN INDIE-LIT DICKS WE'D RATHER SEE THAN JORDAN CASTRO'S
COMPILED BY M KITCHELL, CASEY HANNAN & TIM JONES-YELVINGTON (WITH SUPPORT FROM xTx)
So I'm sure everybody saw Jordon Castro's dick.  Here're some dicks we three indie-lit homosexuals would prefer to see.  It's a group effort, so some of us like some of these dudes more than others.  We're probably all DTF.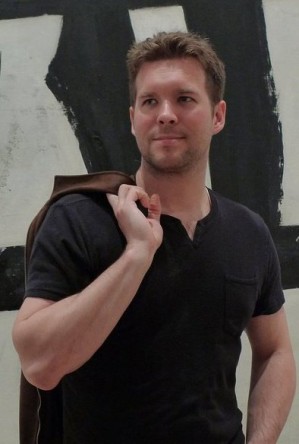 AD JAMESON
Author of Giant Slugs and Amazing Adult Fiction & Big Other's resident film scholar.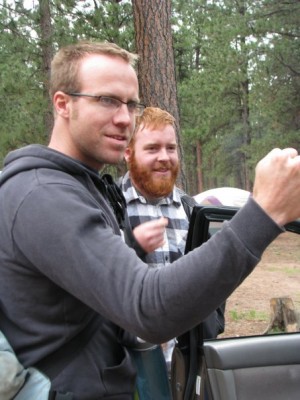 CHRISTOPHER NEWGENT
His arms have become their own indie-lit meme. He runs VOUCHED BOOKS and also works for THE LIT PUB.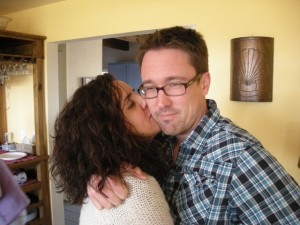 EVAN LAVENDER-SMITH
author of Avatar and From Old Notebooks.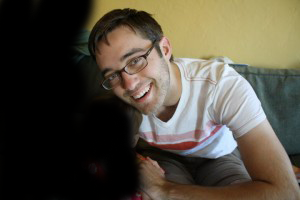 GABE DURHAM
author of FUN CAMP, a novel forthcoming from Mud Luscious Press, editor of Keyhole Magazine.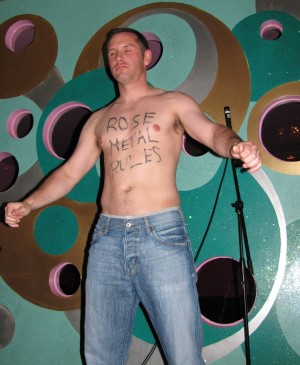 JOHN JODZIO
short story collection "If You Lived Here, You'd Already Be Home" was recently published by Replacement Press and his chapbook "Do Not Touch Me Not Now Not Ever" was published in They Could No Longer Contain Themselves with Rose Metal Press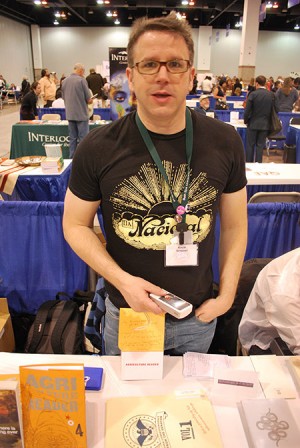 KEVIN SAMPSELL
author of A Common Pornography and many others. Founder, publisher, etc of Future Tense, one of the most longstanding micropresses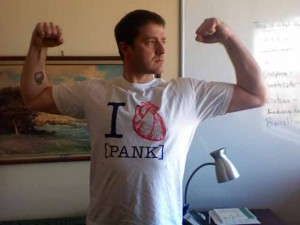 M. BARTLEY SEIGEL
editor and founder of PANK and his own work has appeared a bunch of places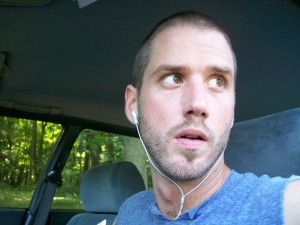 MEL BOSWORTH
author of Freight as well as Grease Stains, Kismet, and Maternal Wisdom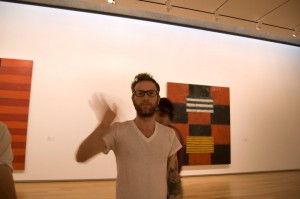 MICHAEL INSCOE
editor of UNSURE IF I WILL ALLOW MY BEARD TO GROW MUCH LONGER, published around the web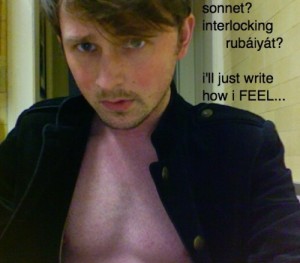 STEPHEN TULLY DIERKS
editor of Pop Serial, published around the web.
"I'm partial to Stephen Tully Dierks.   In the way a horse might be partial to a unicorn."
Tags: dicks, pervy, what's with this week guys