Rauan Klassnik
Dear Rauan,…(7)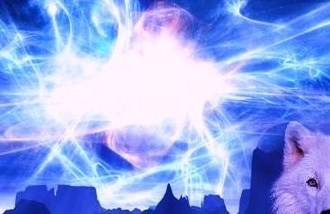 ***
***
an inverted plea for help from the shattered brain of an Englishman lost on the shores of Lake Como
***
***
–HELP–HELP–HELP–HELP–HELP–HELP–
dear rauan,
I don't have enough blood to approach women. They're all around me. My eyes are made from bikinis. I'm woozy with them. And I imagine moving in and it's fine till the woman sees I'm all shit and piss and no blood. No blood. And the look I get ties my sad erection in a Windsor knot.
But, yo baby, the blood returns in thick glorious waves of romance and cuddly female bits and I'm made out of lust and every woman on this island is made in the rising heights of my testosterone glory.
And to hell with you, rauan. I don't need your help. You need mine. I'm a dream of a man. I am Clint-Fucking-Eastwood. I am streaks of macho godhead lighting up the bellies of these tanned dogs up on their hind legs howling at the twin moons of my balls.
Write me! And I will help you.
***
***
–HELP–HELP–HELP–HELP–HELP–HELP–
with a big red kiss from Como,
Alessandro
*****
And, so–
Rauan Responds:
*****
Dear Alessandro,
1) First of all it's nice to see that Syphilis is making a comeback.
2) Remember, O God, when we were young, Alessandro, and I ran towards you with my arms full of screaming squirrels. And remember how you talked me carefully down: "Easy, boy. Easy, now." And remember, then, how I stabbed you, erotically, in the face, over and over? (well, no, I don't either. But I thought it was worth checking)
3) Last night, at my women-over-40's kickboxing class, this Russian beginner-wacko kicked me in the vag. I mean hard, hard in the vag. So I pushed her up against the wall, slapped her, leaned in, and, then, whispered "Kneel down and kiss my Georgia O'Keefe." And then, of course, I pissed on her.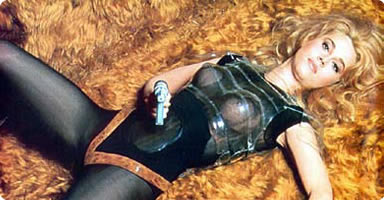 4) Five glorious hours ago I read your letter to Jane Fonda and now, five glorious hours later, we are still fucking. Fucking liberally, like blue rabbits, smearing blue and gold rabbit shit all over our whining and braying bodies. And now, God, she's foaming profusely at her copious, liberal mouth (like, damn, she's filled with mercury) as she stares up "howling at the twin moons of my balls." (so, yes, Alessandro, you have helped me! and, stop, now, Jane, please!….God Damn it, please).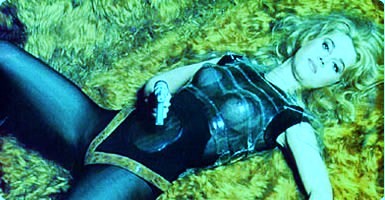 5) I don't know why but I've always had a hard-on full of popcorn-blood for George Clooney. So before he jets off to make another of his soapy style-flicks please grab him by his runty ears, take him up on a lonely moonlit cliff, and do whatever your hearts tells you is the right thing. (by the way you have seen all these poets squabbling? Seth/Matt, Seth/Christian. etc. etc. sigh.)
6) Creation: yeah, it's more than just a masturbation reflex. And so, Alessandro, I want to know, (oral-Aurelius, anal-Furius) if you know how many dogs (not doves, my man) have been bagged and tagged today? (nah, me either. And now pass me, plz, one of those little blood-flow Viagra treats).
7) In certain parts of Brooklyn I hear mosquitoes are the new caviar. Bikinis the new Patriarchy. And then (hipsters swarmed in your fucking hair) it's hard to be the next great William Butler Yeats.
 ***
Glad I could help,
(you diseased Pom, you)
Rauan
.
.
.
.
.
archives:
dear rauan 1 …  is global warming making men more horny?
dear rauan 2 …  how would I go about writing for htmlgiant?
dear rauan 3 …  alt lit / ball-licking / tao lin  …   ?
dear rauan 4 …  should we castrate certain male writers?
dear rauan 5 … is God's match for me a poet-blowjob fiend?
dear rauan 6 … my son is gay and, far worse, a poet also
Tags: Dear Rauan