Roxane Gay
The Chemistry of Things: Shaping a Short Story Collection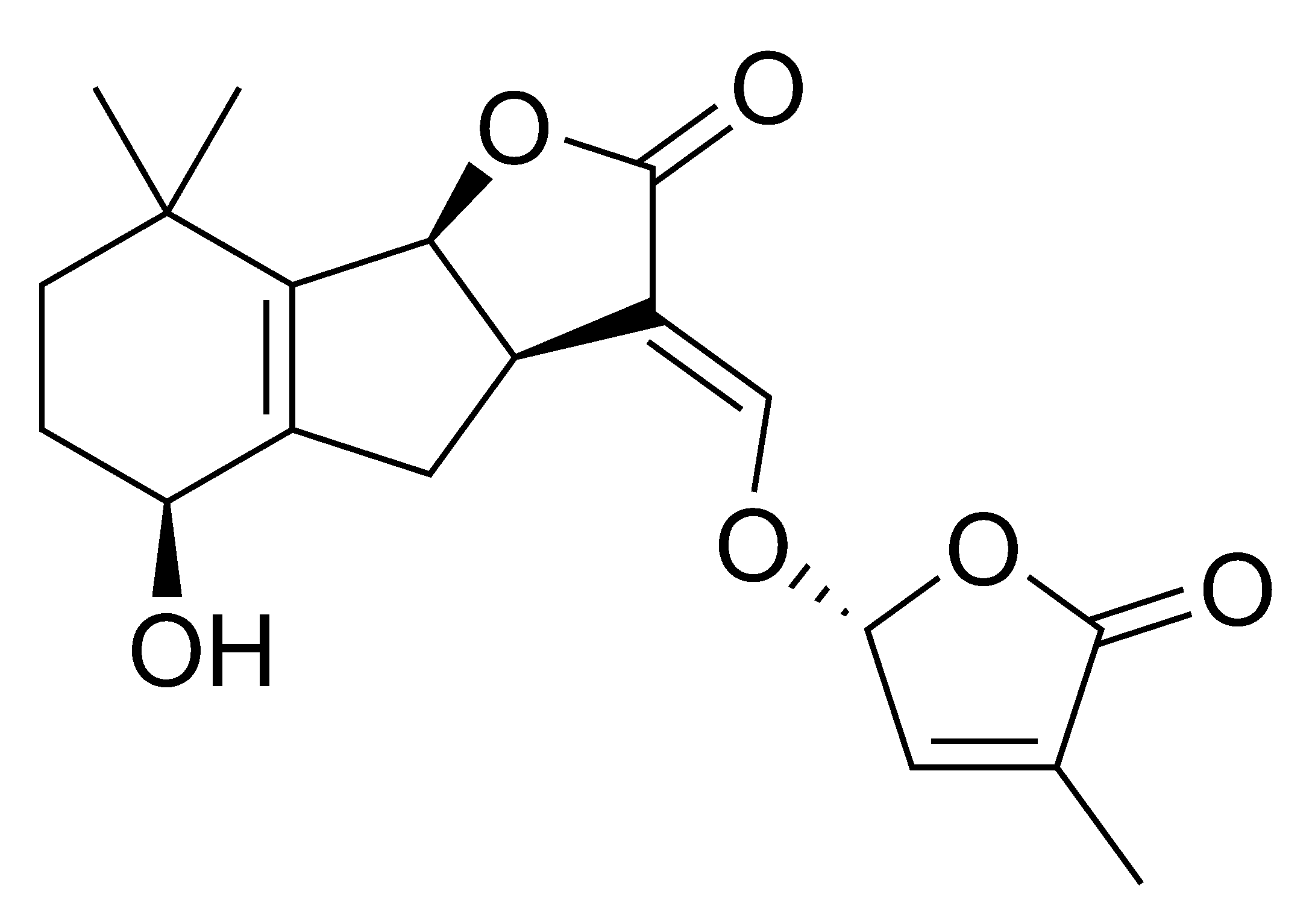 I am trying to find the right shape for a short story collection. The more I try to put together a cohesive body of work, the more I realize that organizing a short story collection is a matter of chemistry, of finding the perfect combination of elements that will create new matter. Even though my collection is largely out of my hands at this point, the shape of it has been in flux. I'm also trying to figure out what work to collect for a second and third collection so I'm looking both forward and backward. I wish there was some kind of instruction manual for this. When I first began assembling my full length collection, I had no idea what I was doing. I still feel that way. Part of the problem is that I have a lot to choose from. I've been writing and publishing since 1999, using four different names. Most of my earlier work wouldn't be appropriate for a collection of the sort I am trying to assemble but it's still there and some of it still worth considering.
I keep coming back to the same questions. What stories should I include? In what order should I place the stories? Why am I making these choices? How do I want readers to feel while they're reading the collection? And after? How do I make readers fall in love with the book? How do I make them see what I'm trying to say? On the one hand, I could arrange a collection by theme because there are a few dominant themes in my writing but would that make the collection too uneven, not diverse enough in tone? I could arrange a collection with stories that all have female narrators or male narrators or that are written in the first person or second person. I could take a kitchen sink approach (my first attempt) to try and demonstrate the range of my writing. I just don't know.
I've always known which story would be the last story in the book. It's the title story, one of the longest stories, one of the most intense stories. My philosophy has been that if I know where the collection ends, I simply have to find a way to lead the reader to that place. I'm hoping the current version accomplishes this. My first attempt at collecting my work included 37 stories which, in retrospect, was maybe not the best choice because that's overwhelming. That's a lot of stories but many of these stories are quite short so it did make sense that there would be a good number of stories included. I was also thinking about how much I loved each story, not in an arrogant way but rather in that I enjoyed writing each story, and I was pleased with how each story turned out, and I wanted to share those stories. Still, looking at that Table of Contents now, I can see that the mix of stories is a chaotic mess. There are too many similar stories. There are dark stories mixed with funny stories which could be fine but I don't think they're arranged in such a way that the combination can work. There are only a couple stories from the male point of view and so those really stand out inconsistently. Finally, most of my stories are really sort of subtle and not very plot-focused so it's a lot of expository writing and I think it can work but not in the way I have those stories arranged. I had to go back to the drawing board. The current, revised version about to go out into the world has fifteen stories, mostly longer  in the Internet sense of length and two stories 7,500 words or longer. There is a little more focus and I took a more thematic approach even though it does make for a collection darker in tone. All the stories are written from the women's POV because the male POV stories in the original draft just don't feel like they belong with this group of stories. I tried to mix expository stories with a few plot-based stories (well, within the context of my writing). I tried to include a nice variety of ideas and circumstances. I'm feeling pretty excited about the shape of this collection. There, for me, seems to be a better chemistry. What's killing me is that I feel like so much of my best work is still being left out. I can save work for other collections so I need to stop stressing about this but I have this nagging, irrational sense that this is my only shot, that I need to get it as right as possible, that I need to share everything. That, clearly, is what lead me astray with the first attempt.  And of course, I could be completely off base about how I've arranged the work here. I thought the first draft was good, too.
Last month, on her blog, Dylan Landis talked through how she assembled her collection of linked stories, Normal People Don't Live Like This, after serving on a panel on that topic at AWP.  She wrote of how Louise Erdrich's Love Medicine was a good source of inspiration and guidance, saying, "Sometimes, when you are in dire need of a craft lesson, one book opens itself up like a flower for your inspection, and for me, that book wasLove Medicine." I couldn't agree more. For the past year or so, I've been reading short story collections over and over, trying to find  my way to being able to put together a strong short story collection, trying to find that ideal combination of stories, the right chemistry, so I can look at my collection and know, in my gut, I have a book people will want to read. I thought I would share the books that helped me shape my collection (or what I hope ends up being my collection or something like it):
Before You Suffocate Your Own Fool Self, Danielle Evans
The Bigness of the World, Lori Ostlund
American Salvage, Bonnie Jo Campbell
The Brutal Language of Love, Alicia Erian
Normal People Don't Live Like This, Dylan LAndis
Airships, Barry Hannah
The Physics of Imaginary Objects, Tina May Hall
On the Nature of Human Interaction, Karl Iagnemma
If I Loved You, I Would Tell You This, Robin Black
Break Any Woman Down, Dana Johnson
Daddy's, Lindsay Hunter
Big World, Mary Miller
If You Lived Here, You'd Already Be Home, John Jodzio
How do you think about organizing your collected works? What books do you look to as guides toward that end? What do you look for or want to see in the collections you read?
Tags: Dylan Landis, Louise Erdrich, short story collections
38 Comments