July 2011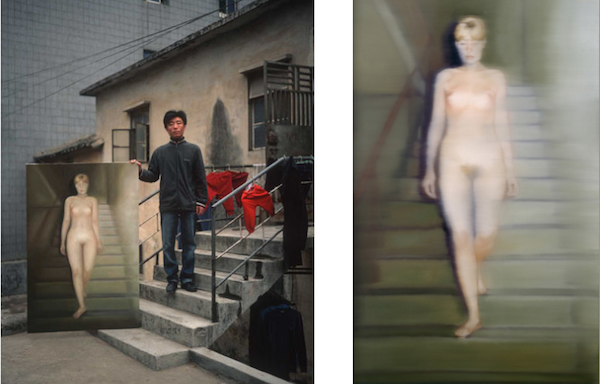 When photographer Michael Wolf, as part of his "Real Fake Art" (2006) series, asked our Chinese copy artist to pose next to his copy of Gerhard Richter's "Ema (Nude on a Staircase)" while being on a staircase himself, we might wonder if accidents are wonderment. The original painting (1966), shown right, is "better" in its purposeful degradation of oil paint's capacity, by way of demoting it to flaws of the photograph: the blurriness, the bleached colors, the overexposure from the camera's unconscious flash. For Richter, paint was a dumb thing, like toothpaste, whose only remaining relevance could be to pay tribute to photography. Of course, when he was in the mood. And his moods often changed. Short of any more research, I wonder who Ema is — his wife perhaps. The staircase is institutional-like, i.e. not domestic, and, if wonderment is still this siren's call, I wonder where the hell they are. As for Ching Chong, should that be his name, may his time spent with Ema be clouded with the toxic high of turpentine, alone in his no doubt ventless studio, turning fake into real, or the other way around, for commerce, the sad advanced stages of Warhol's once silly threat. Dude needs to take a large fan brush and go back and forth over the canvas left to right, wax on wax off, obscuring Ema into flatness like the shallow lens of a disposable camera.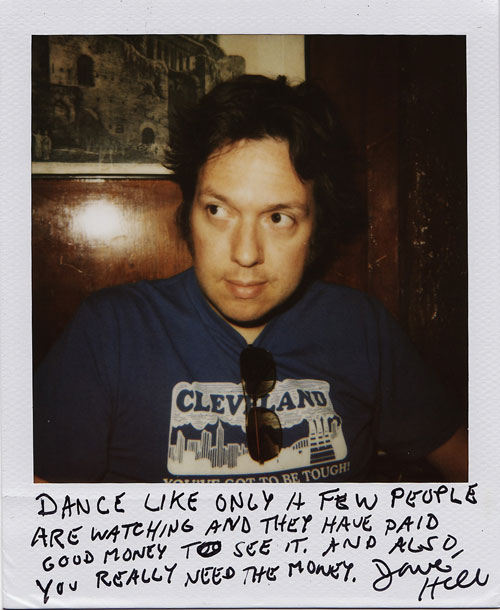 [via le detroit]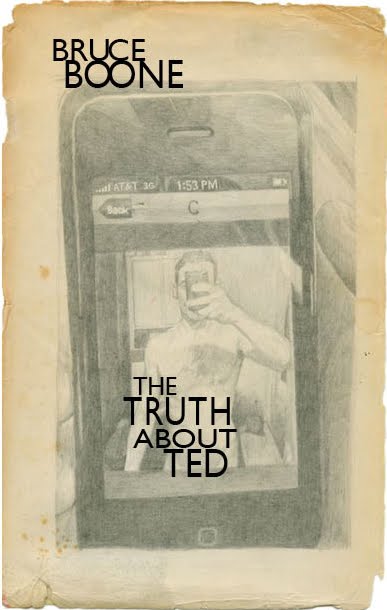 Summer BF Press is run by poets Lindsey Boldt and Steve Orth from their apartment in Oakland, CA. They just released as new title called The Truth About Ted by Bruce Boone. The only do small runs of chapbooks and they have rad taste. You should visit their website and buy one of everything.
Blake Butler
—
One of the major reasons I love Infinite Jest is that it seems like it was written by an extremely intelligent alien; someone trying so intricately and direly to figure out humans and so utterly, utterly failing.
Roxane Gay
—
Longshot Magazine (formerly 48 Hours Magazine), has announced the theme of their next issue. You have 24 hours (Deadline: 3PM EST 7/30) to submit something about debt. Details here.
ETA: And just like that, the issue has been published. Check it out.
[O]ur whole knowledge of art is at bottom illusory, seeing that as mere knowers we can never be fused with that essential spirit, at the same time creator and spectator, who has prepared the comedy of art for his own edification. Only as the genius in the act of creation merges with the primal architect of the cosmos can he truly know something of the eternal essence of art. For in that condition he resembles the uncanny fairy tale image which is able to see itself by turning its eyes. He is at once subject and object, poet, actor, and audience.

-Nietzsche, The Birth of Tragedy (1872) — from Chapter V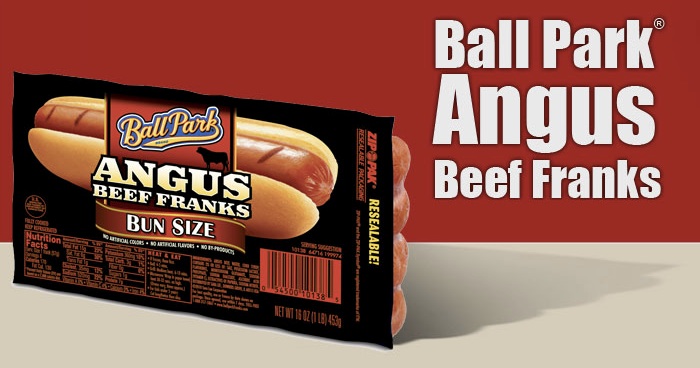 Holy shit, this package of hot dogs can be resealed! Using an exclamation point here seems like overdoing it. But on the other hand, including the word "Resealable" itself is redundant because the red line on the back of the packaging, that plastic zipper, says it all. That plastic zipper is a word that says, "Resealable." But maybe it says that for people looking at the package online. Because OMFG, BallPark has an awesome website.
What do exclamation points do for you? I love them. Take Mairéad Byrne's poem "How to Say Thanks When You Mean It But Don't Really Have Time Right Now," which goes, simply, "Thnaks!" — using an exclamation point means never having to spell things right. I use exclamation points because I think they tell the recipient of my email how excited I am to be emailing them, and how excited I am that they are alive.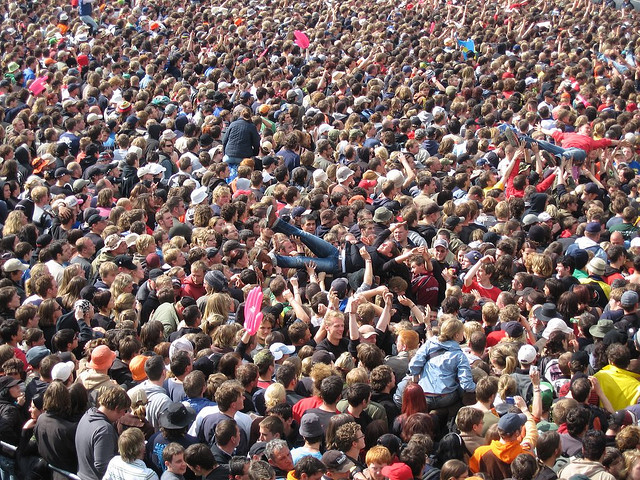 Over on the Versal blog, one of the editors (Megan M. Garr) talks about the impossible economics of publishing a literary magazine and there's a great discussion taking place in the comments. Money and literary magazines–there are no easy answers. The whole post is worth reading. After a conversation with some strategy consultants, he writes:
They were appalled by some of the cliches we throw around every day. Like, writers are poor. Like, people submit to journals they've never read. Like, bookstores buy the journal at a 40% discount. Like, bookstores don't even buy it, they just take it on consignment.

I was floating after that meeting. I took a breath, got some perspective, confirmation that we navigate somewhat crazy waters here, that we model ourselves after the socialist university mags or the utopian zines but we're actually crashing against regular-old capitalist realities. So of course our survival has become rather freaktified and precarious.