December 2008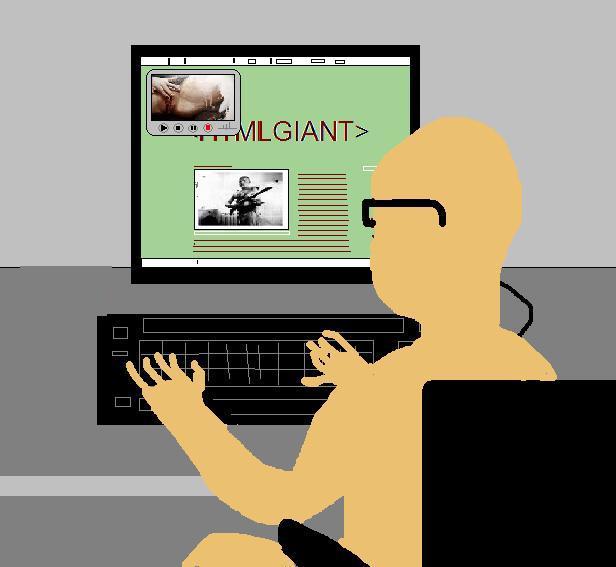 2008 has been a historic year: We elected our first black president. Htmlgiant was born. I continued surfing porn naked.
If there's anything these things have in common, it's this: there's a part of me that feels really good. Happy new year everyone.
Because I don't know what the rest of my day/night is going to look like yet, but am basically sure it won't involve this computer, I thought it best to play safe and offer up New Year's tidings to every one–yes, every one–of you out there.
HAPPY NEW YEAR EVERYONE. Thanks for being part of our lives. And don't forget to check your Chinese calendar: 2009 is the year of the GIANT.  
People with things to do might stop reading now, but in case it's still too early for you to start drinking in your particular time zone, or if you've already started but haven't left the house yet, or if you're already out but reading this on your iPhone (in which case, Jesus H.), here are some things to look at/read/listen to.
We'll start with the original Hogmanay hearthrob, Mr. Robert Burns:
Why not visit Robert Burns Country: The Official Robert Burns Site? (I wonder what makes it official, other than them saying so. Not that fiat isn't cool too, but let me know if you figure it out.)
Why not take a few moments now to practice the Auld Lang Syne in Scots, so you won't mess it up when midnight rolls around?
Why not read about Guy Lombardo and Auld Lang Syne on NPR?
Phish also do a pretty mean version of the song (on this recording with a weird "Iron Man" jam in the middle of it for some reason. Listen for when the guy standing next to the taper figures out what they're doing and goes "it's Iron Man!")
Catch you on the flip side, suckas.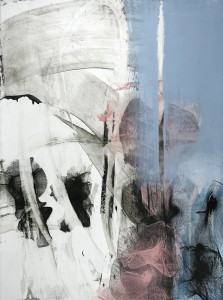 Memorious 11 is now out and packed with words:
This special fifth anniversary issue of Memorious features cover art by Dorothea Van Camp, poetry and prose from Kevin Prufer, G. C. Waldrep, Kelle Groom, Mary Biddinger, Allan Reeder, and B. J. Hollars, as well as a conversation between Alexander Chee and Sigrid Nunez, an interview with Larissa Szporluck, and a rich collection of gifted emerging poets: Brett Defries, Robin Ekiss, Leslie Harrison, Todd Hearon, Gregory Lawless, Matt W. Miller, Darren Morris, Melissa Range, Rita Mae Reese, and Rachel Richardson. Many of these poets have books on the way, and the rest of them are poets whose books we are sure to see in the near future.
Whatchu know about dat?
Uncategorized /
5 Comments
December 30th, 2008 / 12:48 pm
I am too much of a pussy to post really truly mean shit. In fact, recently I profusely apologized to someone here for making them angry. That said, if you fuck with me, in real life, I will NEVER forgive you. I hate that about myself. I am a terrible grudge holder. I often find people like me who are huge grudge holders are conversely very loyal friends. Makes sense, though, right?  OK! Here are some books I thought were not very good for various reasons:
Who Will Run the Frog Hospital? By Lorrie Moore—I read this book in manuscript form when it came out. I loved her stories at the time. After reading this book, I was very angry and had indigestion. It made me hate big publishers. Maybe if I read it now,  I would like it. Really. ( I suck at being mean?) Someone tell me you thought this book was ass, too. Also, no question marks are allowed in book titles. It's the law.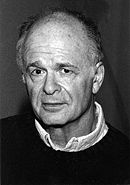 Stephen Dixon's stories, like Beckett's, flourish despite — or perhaps because of — their constraints. There's probably a better way to talk about it, but I think of it as 'dense minimalism,' wherein scarcity is conveyed through excessive means in writing. I've been very interested in Dixon 's methods and with this post I will try to investigate him formally. To do this, I will use three fairly random (of course, I had to find something to get the point across, but the search was pretty casual) excerpts from 30: Pieces of a novel. My goal is to convey how constructed his narrative space is. The blockquotes are sentences from 30: Pieces of a novel.