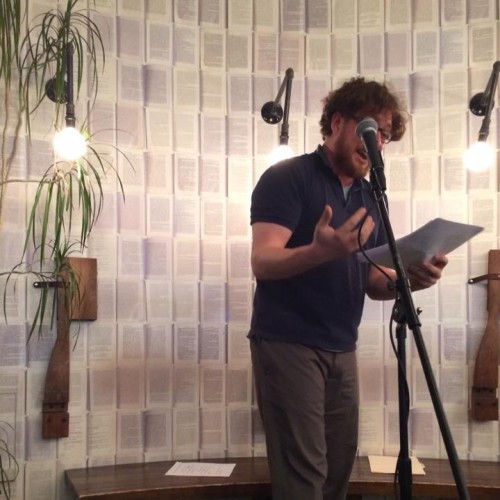 5 books Joseph Riippi is looking forward to this summer as part of this year's Summer Reads.
***

My Struggle, Volumes I – III by Karl Ove Knausgaard
The series had me at its opening line: "For the heart, life is simple: it beats as long as it can." I picked up the first two volumes at AWP in Seattle but only just started in and I'm loving the slow-burn reveal of this life. Volume III drops right around Memorial Day, so am hoping to being caught up by then, and then keep going.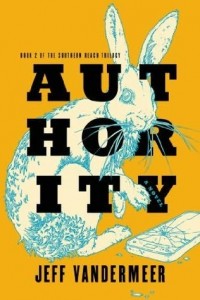 Authority by Jeff Vandermeer
I read a lot of books on buses this spring thanks to a book tour, and Vandermeer's Annihilation—the first installment in his Southern Reach Trilogy—was one of my favorites. Its length was perfect for the ride to DC, and I just couldn't put it down, a kind of understated post-apocalyptic thriller that was more about the characters than the post-apocalyptic landscape. Very excited for Authority, the second volume.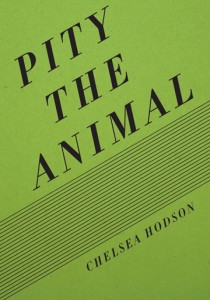 Scout Books Chapbooks by Chelsea Hodson, May-lan Tan, and Jay Ponteri
This is actually three books, but they're chappys and they come out at the same time from the same place so let's count them as one. Girly by May-lan Tan, Pity The Animal by Chelsea Hodson, and Darkmouth Strikes Again by Jay Ponteri are the next round of Scout Books from Kevin Sampsell's Future Tense press, and are sure to be beautiful pocket-fitting objects for the summertime, nice little fistfuls of lit to sip beneath trees or on benches or while sitting under sun and waiting for your second hefeweizen at a beer garden in the early afternoon. (I have very specific plans for these, obviously).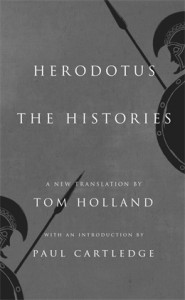 The Histories, by Herodotus (new translation by Tom Holland)
My wife and I are going to Southeast Asia for the month of June and I won't have room for much in the way of multiple books, so I've decided to bring one big, beefy tome to which I can attach the sentiment of our adventure. Plus, I've wanted to get into The Histories ever since first reading about it in The English Patient. The Ondaatje nerd in me is incredibly excited about filling my own Herodotus with receipts and scraps and a great deal of marginalia.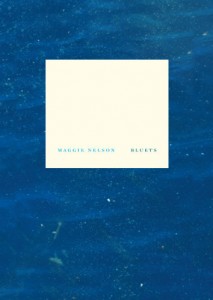 Bluets by Maggie Nelson
It's just time.
***
Joseph Riippi's most recent books are the novel Because and chapbook Puyallup, Washington (an interrogation), with illustrations by Edward Mullany. His next novel, Research: A Novel for Performance, is forthcoming this October from Civil Coping Mechanisms. Visit josephriippi.com.
Tags: joseph riippi, summer reads