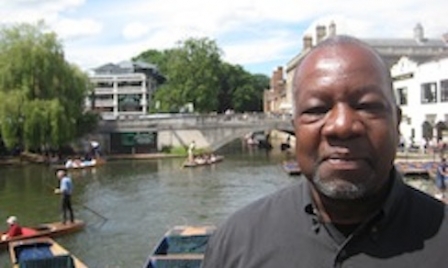 Anticipated summer reads from Tyrone Williams as part of this year's Summer Reads series.
***
Not the only five—a lot more will be mini-reviewed at Jacket 2—but certainly some of the ones that have whetted my appetite.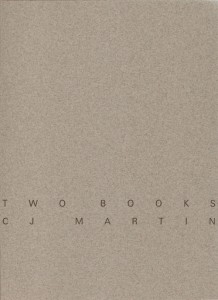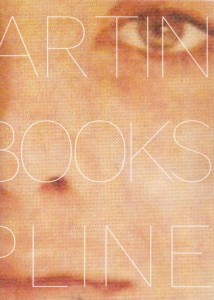 C.J. Martin, Two Books
As far as I can tell, this Compline Book is undated, suitable for Martin's formal work that I've been following for several years, some of which (e.g., What is Worship) is included here.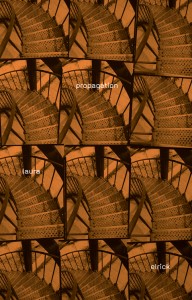 Laura Elrick, Propagation (Kenning Editions, 2012)
I've been trying to write about STALK, Elrick's foray into video documentary poetry, for years. I'm hoping this book will jumpstart that project.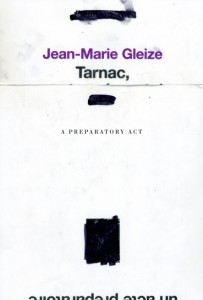 Jean-Marie Gleize, Tarnac, A Preparatory Act (Kenning Edition, 2014)
The "position" of poetry and poetics re political activism, That's enough—maybe—for me.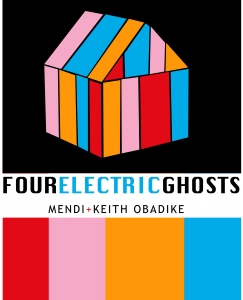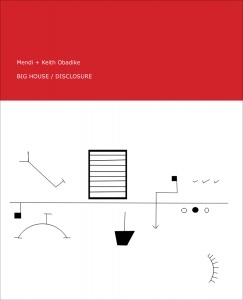 Mendi + Keith Obadike, Four Electric Ghosts (1913 Press, 2009) and Big House/Disclosure (1913 Press, 2008)
I've been wanting to read deeply into the performative work of this couple since my distant impression has always been that rather than theorize (simply) praxis, they do it, on a number of levels. I'm cheating here with two books but…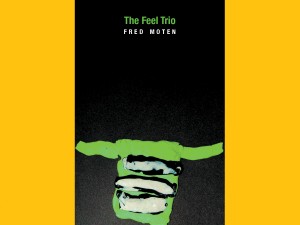 Fred Moten, The Feel Trio (Little Machine Editions, 2014)
I like Fred, have read and liked his previous books of poetry (haven't gotten to the criticism) but I'm still not sure what I think (not what I feel) about the work. This latest should help orient me a little (I hope).
***

Tyrone Williams teaches literature and theory at Xavier University in Cincinnati, Ohio. He is the author of five books of poetry, c.c. (Krupskaya Books, 2002), On Spec (Omnidawn Publishing, 2008), The Hero Project of the Century (The Backwaters Press, 2009), Adventures of Pi (Dos Madres Press, 2011) and Howell (Atelos Books, 2011). He is also the author of several chapbooks, including a prose eulogy, Pink Tie (Hooke Press, 2011). His website is at http://home.earthlink.net/~suspend/
Tags: summer reads, Tyrone Williams