citydrift
Rauan Klassnik
—
Maine is not just a place to grab obscene amounts of lobster. Or George H W Bush socks. (Even though those are pretty good reasons to join the hordes of gaudy tourists). It is also the home of Citydrift in Portland this weekend.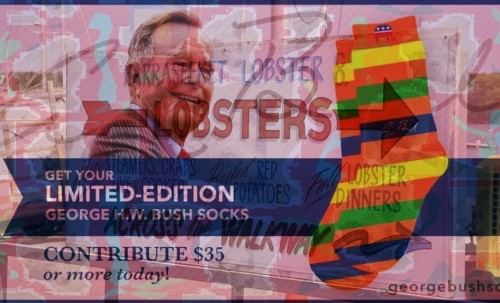 Citydrift is a "three-day meta-event" seething with all sorts of Art, Writing and Performance "drifts."
Citydrift/Portland participants will include Portland-area artists, performers, poets, musicians, printers, dancers, writers, gallerists, curators, choreographers, and more, as well as participants and drifters from across the US and the world.
and it's going on this weekend (Sept 19-21).
Comments Off

on more than Bush socks!!!