digitizing books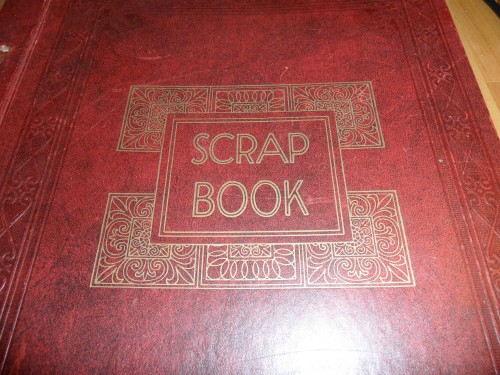 1. What do we think about "slice and scan"? {Jennifer Howard, "Digitizing the Personal Library," Chronicle of Higher Ed}
2. Viral poetry! Michael Schiavo has just released the first two sections of his pdf poetry project, The Equalizer: First Series consisting of 75 poets, 15 sections, distributed to anyone who wants to read every other day during the month of October. What makes it viral? Schiavo includes this blurb with his emails:
Please forward this email and attachment to interested readers. If you'd like to sign up for The Equalizer mailing list to receive sections as they're released throughout October 2010, please email theunrulyservant@gmail.com. Visit michaelschiavo.blogspot.com for more information, including updates & links to websites that will be hosting some or all of The Equalizer sections. Feel free to post this PDF to your blog or website. Please include the names of contributors in your post.
The Equalizer 1.1 is Summer Block, Jim Behrle, Macgregor Card, Mark Bibbins, Emily Anderson, Aaron Belz, Don Share, Cody Walker, Christopher Salerno, Amick Boone, Adam Clay, Buck Downs, Stephanie Anderson, Owen Barker, and CAConrad.
The Equalizer 1.2 features Matt Hart's "Write This Today While You Were."
I'll keep posting sections here, but get on the mailing list; it's like a giant chain letter without any threat of sudden death if you don't forward it along. I think it's a pretty cool idea. Thank you, Michael. READ MORE >