Thursday, October 27th, 2011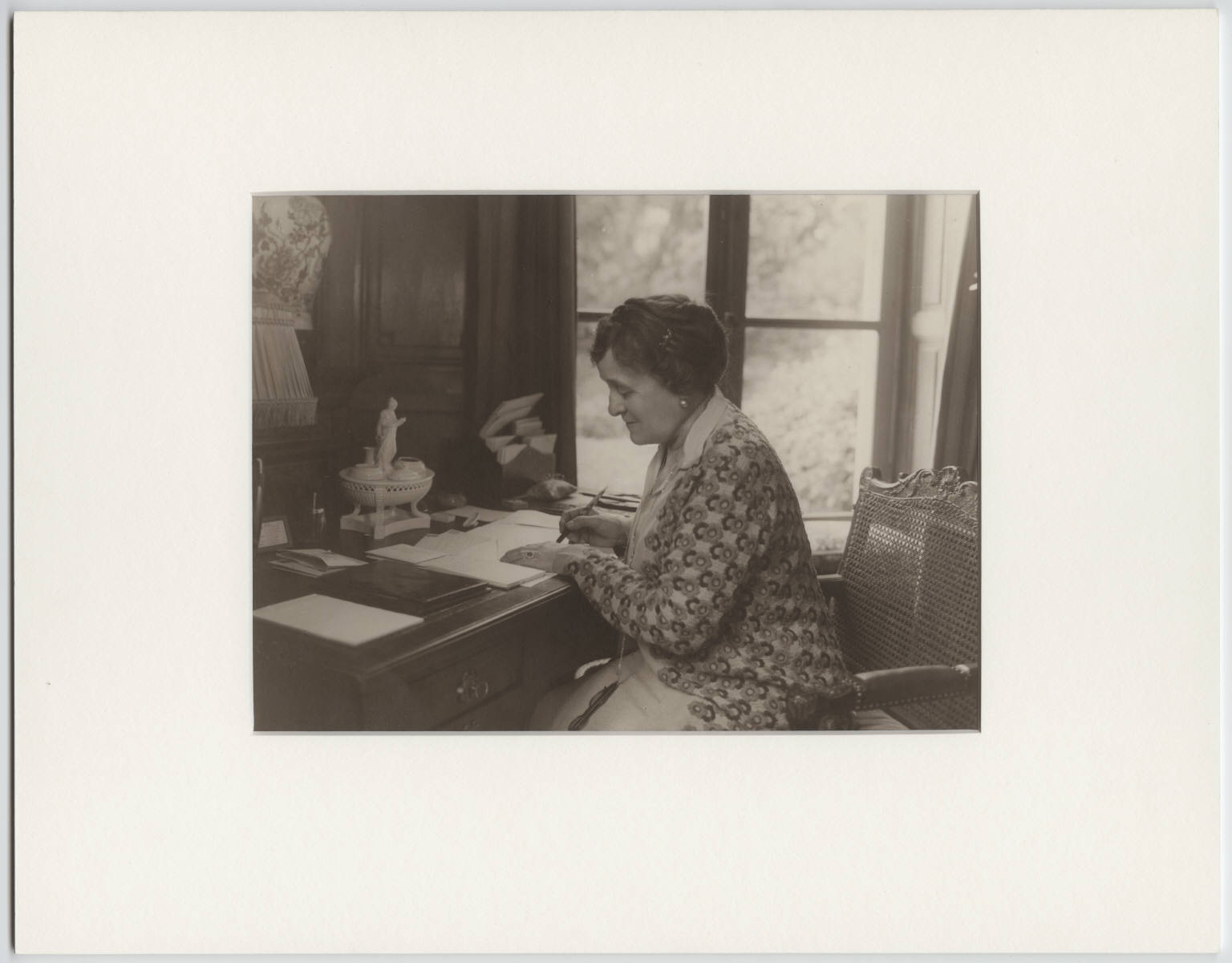 Edith Wharton is one of my favorite writers. Her stories are timeless and elegant and if I had to be trapped somewhere with only one writer's books for the rest of my life, I'd probably choose the complete works of Edith Wharton.
I've been thinking about Edith a great deal lately because I've been having a lot of self-doubt about my writing for a number of reasons, few of them rational, all of them frustrating. The Internet is great but it's also terrible because you know, all the time, what everyone else is doing and it's easy to lose sight of writing itself as what matters most. It's not hard to fall into the trap of losing confidence in what you do as a writer and/or trying to keep up with the literary Joneses by writing outside of your comfort zone to respond to the literary zeitgeiest. The older I get, the more I realize that while you can and should grow and challenge yourself as a writer, you can only be who you are. Sometimes, like many writers, I lose sight of that. I recently consoled myself with Age of Innocence and Wharton's amazing short story, "Copy: A Dialogue." Then I read Wharton's The Writing of Fiction, a slim but rich volume of writing on writing. Wharton's insights are sharp, timeless, and truly invaluable.