Edith Wharton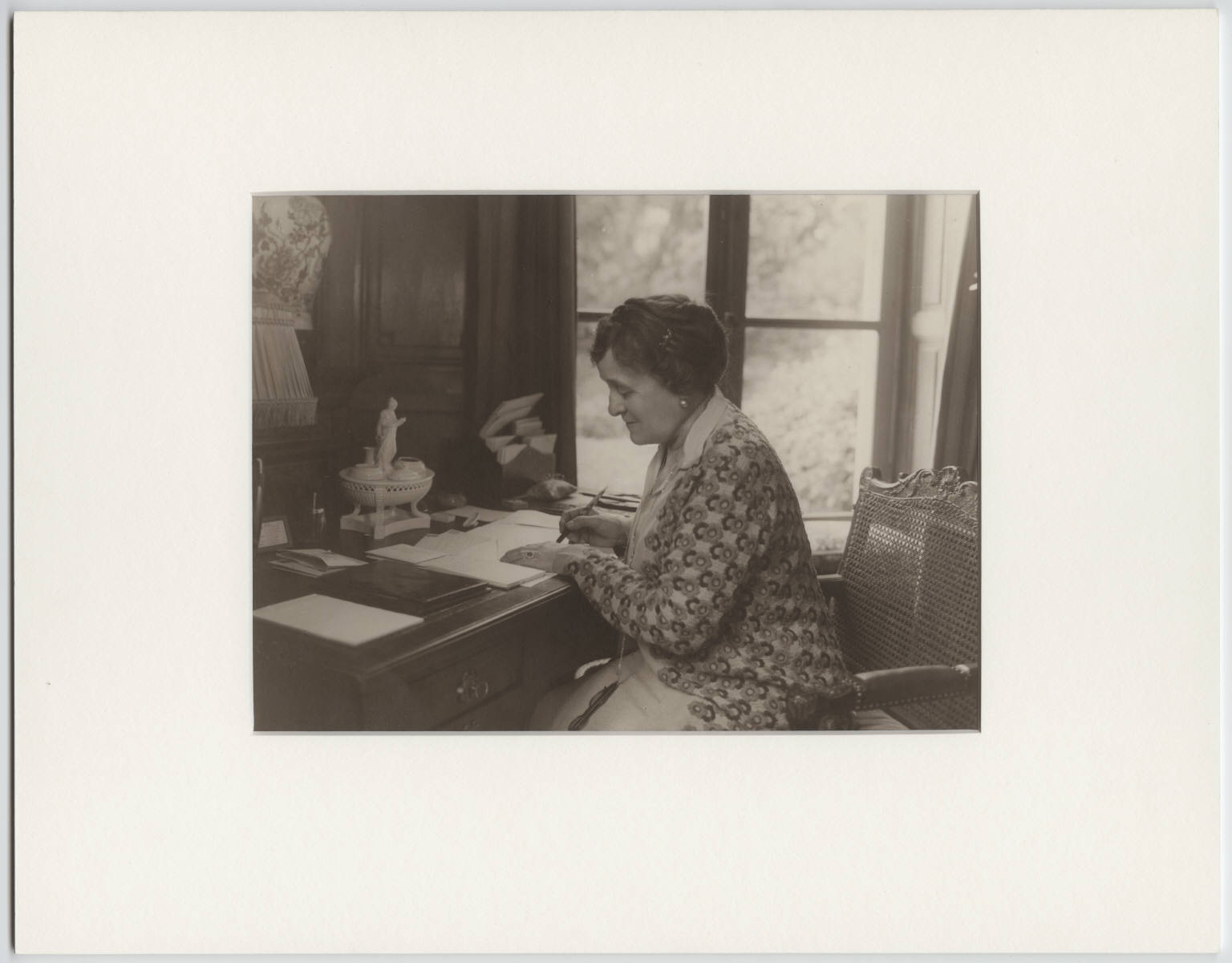 Edith Wharton is one of my favorite writers. Her stories are timeless and elegant and if I had to be trapped somewhere with only one writer's books for the rest of my life, I'd probably choose the complete works of Edith Wharton.
I've been thinking about Edith a great deal lately because I've been having a lot of self-doubt about my writing for a number of reasons, few of them rational, all of them frustrating. The Internet is great but it's also terrible because you know, all the time, what everyone else is doing and it's easy to lose sight of writing itself as what matters most. It's not hard to fall into the trap of losing confidence in what you do as a writer and/or trying to keep up with the literary Joneses by writing outside of your comfort zone to respond to the literary zeitgeiest. The older I get, the more I realize that while you can and should grow and challenge yourself as a writer, you can only be who you are. Sometimes, like many writers, I lose sight of that. I recently consoled myself with Age of Innocence and Wharton's amazing short story, "Copy: A Dialogue." Then I read Wharton's The Writing of Fiction, a slim but rich volume of writing on writing. Wharton's insights are sharp, timeless, and truly invaluable.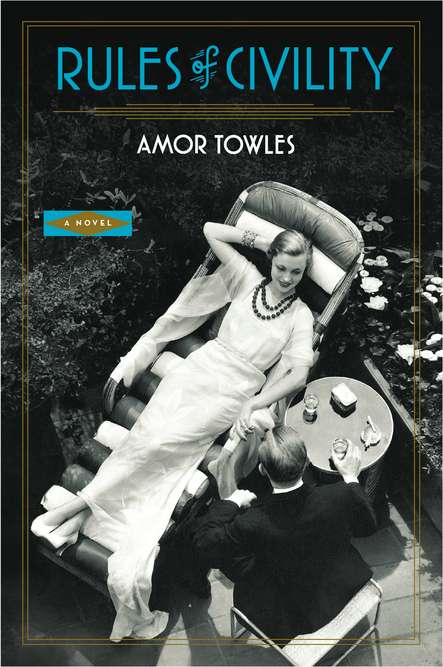 In order to talk about a book I am certain will make many of the "best" lists this year, and one I loved, I'm also going to need to talk about three things I really hate in novels–epigraphs, prefaces or prologues, and epilogues.
When I read an epigraph or a series of epigraphs in the front matter of a novel, or even worse, at the beginning of a short story or poem, I then spend an unfortunate amount of my reading time trying to make sense of the importance of that epigraph. Is the epigraph a commentary on the writing or the story to be told? Is the epigraph a commentary on the writer or the reader? For better or worse, the use of an epigraph shapes and informs how we read the story that follows. There is an implication by the epigraph's very existence, that the story cannot exist without the imprimatur of the wise or witty words of someone else. I never find the relevance of an epigraph no matter how hard I try. Epigraphs seem to be an indulgence on the part of the writer. Sometimes I read epigraphs and think, "Well, now you're just showing off how well read you are," particularly when the epigraph comes from some obscure text perhaps three people have read. I am even more vexed by biblical epigraphs. It makes me wonder if there is some spiritual agenda to the book I'm about to read and if I don't quite understand the biblical verse I begin to wonder about the disposition of my immortal soul. It is all very stressful.