Jason Sanford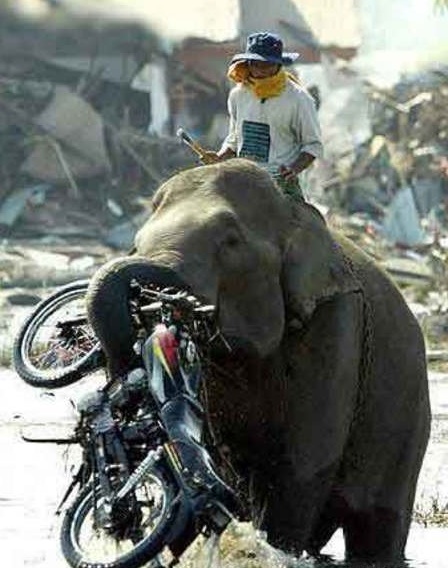 Jason Sanford has changed some things over at storySouth. Here's an excerpt from his letter prefacing the latest issue.
The new publisher will be Spring Garden Press, a well-regarded literary publisher in Greensboro, North Carolina. storySouth's new editor will be Terry Kennedy, the Associate Director of the MFA Writing Program at UNCG Greensboro and the editor of Spring Garden Press. Joining him as fiction editor will be Drew Perry, a UNCG alum who teaches fiction writing at Elon University; as poetry editor Julie Funderburk, who previously served as one of storySouth's associate editors; as designer Andrew Saulters, who created the websites for the UNCG MFA Program, The Greensboro Review, and Spring Garden Press.

All of the current storySouth editors will remain involved in the journal in different ways—for example, I will continue to direct our Million Writers Award—but the journal will now be run by Terry and his crew. I'm really excited about the skills and abilities Terry and Spring Garden Press bring to storySouth., and I know they will continue the journal's mission of publishing the best writings from the New South.
Anyhow, this is merely a press release post to let people know if they didn't already know.
Nothing exciting here.
Goodbye.
Uncategorized /
4 Comments
March 21st, 2009 / 1:12 am