Kaboom Books
In the past few days, I went to two readings here in Houston: the Gulf Coast Reading Series (last Friday) and the NANO Reading Series (this past Tuesday). Both readings were fun. I had a fun time. So thanks to both groups of people who make these readings happen. After the jump, some notes about both series, the authors who read, and the bookstores, if you're interested.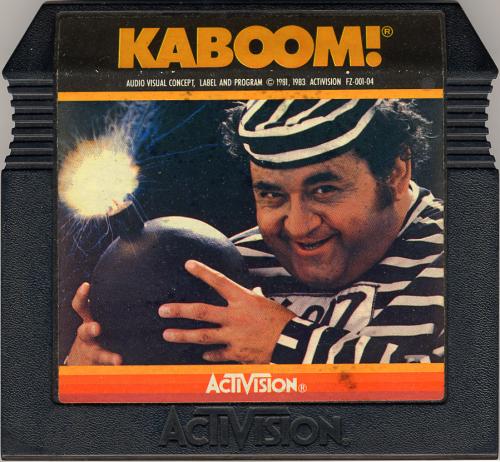 NANO Fiction will launch a monthly reading series this September at Kaboom Books.
The editors write:
To commemorate the series, there will be a limited edition mini-chapbook produced combining each month's readers. Chapbooks will be available for purchase for a dollar a piece.
Visit their site for details.
Uncategorized /
2 Comments
July 23rd, 2009 / 4:35 pm