Lia Purpura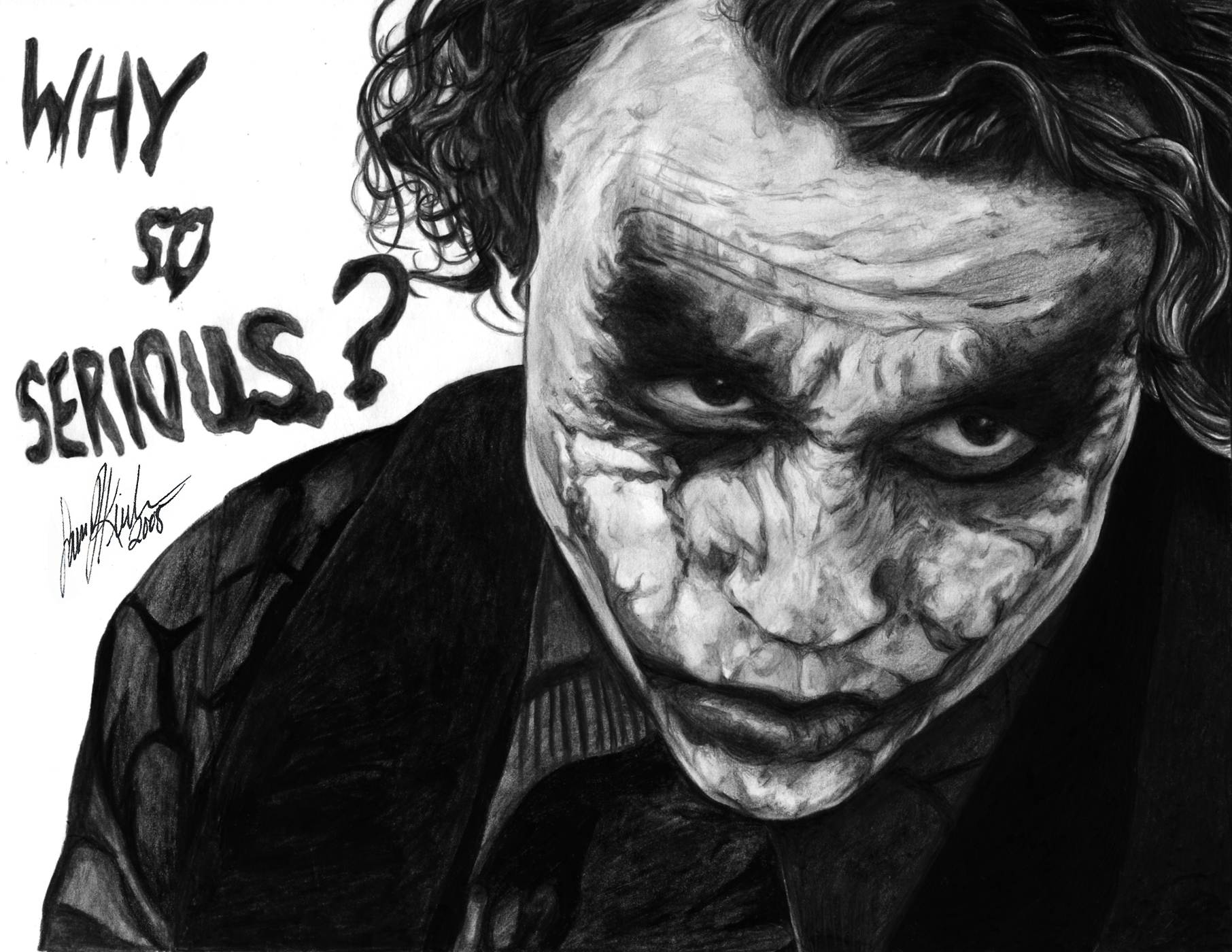 In an interview with The Paris Review, the whole of which is worth reading, James Salter discussed his writing process and how he thinks through his writing at the language level. He said:
I'm a frotteur, someone who likes to rub words in his hand, to turn them around and feel them, to wonder if that really is the best word possible. Does that word in this sentence have any electric potential? Does it do anything? Too much electricity will make your reader's hair frizzy. There's a question of pacing. You want short sentences and long sentences—well, every writer knows that. You have to develop a certain ease of delivery and make your writing agreeable to read.
Throughout the interview he speaks at length about his process and his influences and how he  deliberately approaches his craft. He gives the impression of a writer who takes his craft and himself as a writer seriously. There is a confidence in his words, and he does not shirk away from being open about putting in the work of writing. Certainly, some of this confidence and self-awareness comes from a long career and the wisdom that comes with being older. He has had plenty of time to be able to articulate his aesthetic and his process. I would also think, though, that given his body of work, and the way he approached the interview, he is a writer who has always taken himself seriously.