red riding hood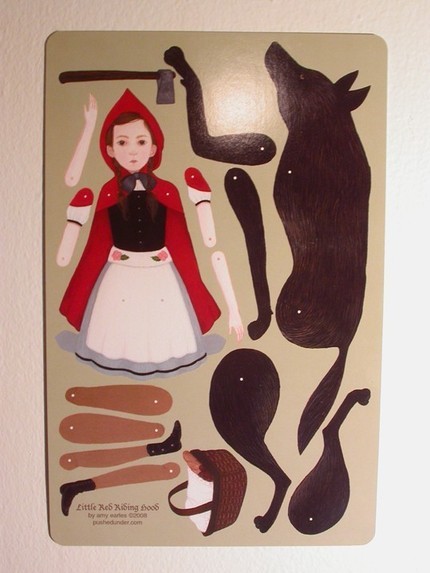 Fairy Tale Review wants your Little Red Hiding Hood-related submissions.
The Red Issue will be Fairy Tale Review's sixth annual issue and, as the color suggests, will be as as devoted to Little Red Riding Hood as was dear Mr. Dickens. This is will be the journal's first truly themed issue and we welcome your newest and brightest writing to it.
They're reading submissions from Feb 15th to June 15th.
Read their call for submissions.
Uncategorized /
2 Comments
February 22nd, 2009 / 9:30 pm