subscription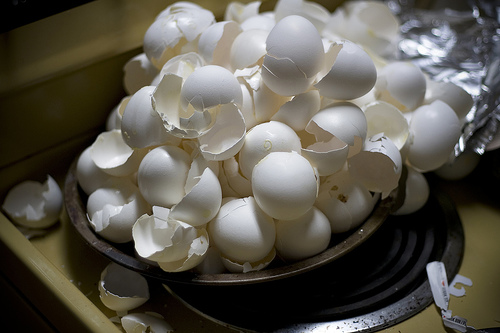 Featherproof has a 'new baby' and it's called Paper Egg Books.
From the website:
Ladies and gentlemen, we humbly welcome you all to the future of publishing. Just kidding.

Actually, welcome to this new thing we're doing. The "we" is featherproof books, and the "thing" is a subscription-only series of books. Here's the idea: You subscribe to paper egg for just $20 a year, and we send you two beautiful, limited-edition books by some of the most exciting authors working today, writing in disciplines often disregarded by that big, ugly marketplace (we're talking little, beautiful forms like the novella and the short-story collection). More soon, as we get hatching.
I don't know much else about the project as the site is still unfurnished, but the idea sounds cool. Keep an eye on this; they say more to come in early 2009.
(Thanks to Tobias Carroll for the link)