The Legendary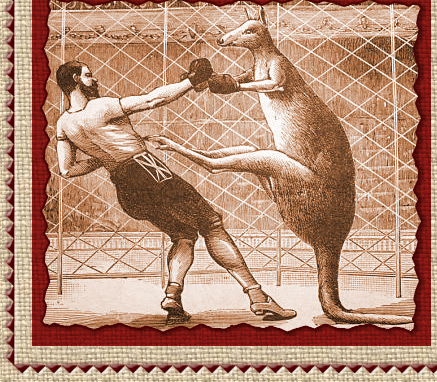 At the risk of making some enemies and blacklisting myself, I've decided I'll try to type honestly my reactions to reading new online literary journals that I've not before seen. Here is the first post in this unsteady series.
I'll admit that I'm not too familiar with the online literary journal world. I tend to read only a handful of journals. I'm myopic in that way. But I'm also open to reading new ones, either at another's suggestion or by my own discovery.
So I bring you online lit journal The Legendary, suggested to me by Brad Green. The journal's url is 'www.downdirtyword.com,' so I'm expecting some raw shit, man. They've just posted their second issue, it seems.