Catherine Lacey
The Vicarious MFA, Part One
Don't let the economy stop you from getting that Creative Writing MFA you've always dreamed of! Or, maybe, do let it stop you and just get the knock-off version here. For this semester everyone reading this blog has a full scholarship to get a Vicarious MFA from me/Columbia. Tomorrow's the first day of class, so I thought I might post a back-to-school warm up, in the Jimmy Chen fashion, using Google image search to find out what the internet thinks you can expect from your Creative Writing MFA.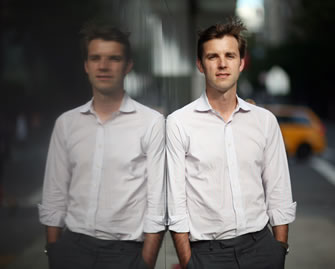 Your new, narcissistic friends will always look like they're posing for their  (future) author photos.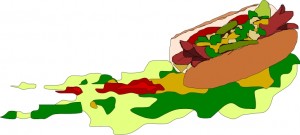 Make sure you take advantage of free hot dog condiments because it's probably the only meal you can afford today.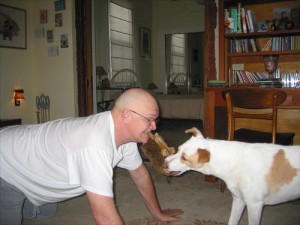 Get ready to have your stories torn apart by your workshop professor who brings in his dog to illustrate how worthless your work is.
82 Comments