Ryan Call
Literary Doppelgangers: Brett Easton Ellis and Benicio Del Toro
Ryan Bradley tipped us off to this latest doppelganger. According to Dark Horizons, Benicio Del Toro might play Brett Easton Ellis in a movie adaptation of Lunar Park.
Is this a case of true literary doppelgangerism? Or is it just, like, movie news?
I don't know. Brett, what do you think?
I think he's interested just because he's rarely offered Anglo parts. I think that's one of the reasons it was very exciting [to him].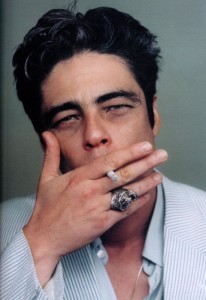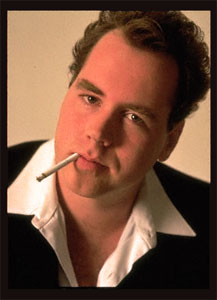 28 Comments