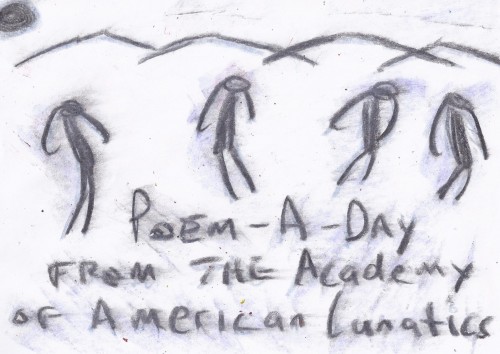 The Dying
by Nina Gagen-Torn
What does it mean—exhaustion?
What does it mean—fatigue?
Every movement is terrifying,
Every movement of your painful arms and legs
Terrible hunger—Raving over bread
"Bread, bread," the heart beats.
Far away in the gloomy sky,
The indifferent sun turns.
Your breath is a thin whistle
It's minus fifty degrees
What does it mean—dying?
The mountains look on, and remain silent.



When I'm not drafting up posts about "positivity" (for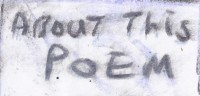 and against) I like to read books like Gulag by Anne Applebaum. The 16th chapter of Gulag begins with this poem. (I am staring out now at the sky). Proximity to death, in Art or in life, fills my veins with a kind of icy fire.
note: I've started this feature up as a kind of homage and alternative (a companion series, if you will) to the incredible work Alex Dimitrov and the rest of the team at the The Academy of American Poets are doing. I mean it's astonishing how they are able to get masterpieces of such stature out to the masses on an almost daily basis. But, some poems, though formidable in their own right, aren't quite right for that pantheon. And, so I'm planning on bridging the gap. A kind of complementary series. Enjoy!
Tags: Nina Gagen-Torn, Poem-A-Day