Matthew Simmons
A Sunday Writing Prompt: Beneath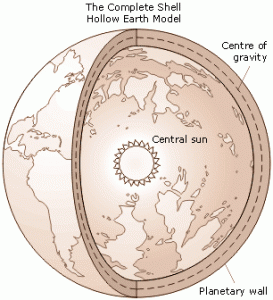 I found myself stuck yesterday, looking at the last few lines of a scene, sure about where the story goes eventually, but not sure where it was supposed to go right then.
I decided to reexamine the scene I had written from a different angle. I decided to look at what was going on beneath the scene.
And I don't mean metaphorically. I went beneath the scene and decided to try to describe what was happening within a character's foot. Maybe I'll keep it. Maybe I won't. Something happened, though.
Here's the exercise: find a scene or write a scene. Read it or reread it. Start again. Describe what is happening beneath it. The apartment below. Under the dirt. Deep within the lower extremities of a character's body. At the opposite end of the Earth.
Maybe that scene is more interesting. If so, throw out the original. Maybe the scene makes meaning in the juxtaposition between itself and the scene above it. Incorporate one into the other. Maybe nothing will be there. Hey, at least you spent some time writing. Good for you.
Tags: Writing prompts
12 Comments