Jimmy Chen
"Htmlgiant blog post about the use of quotes"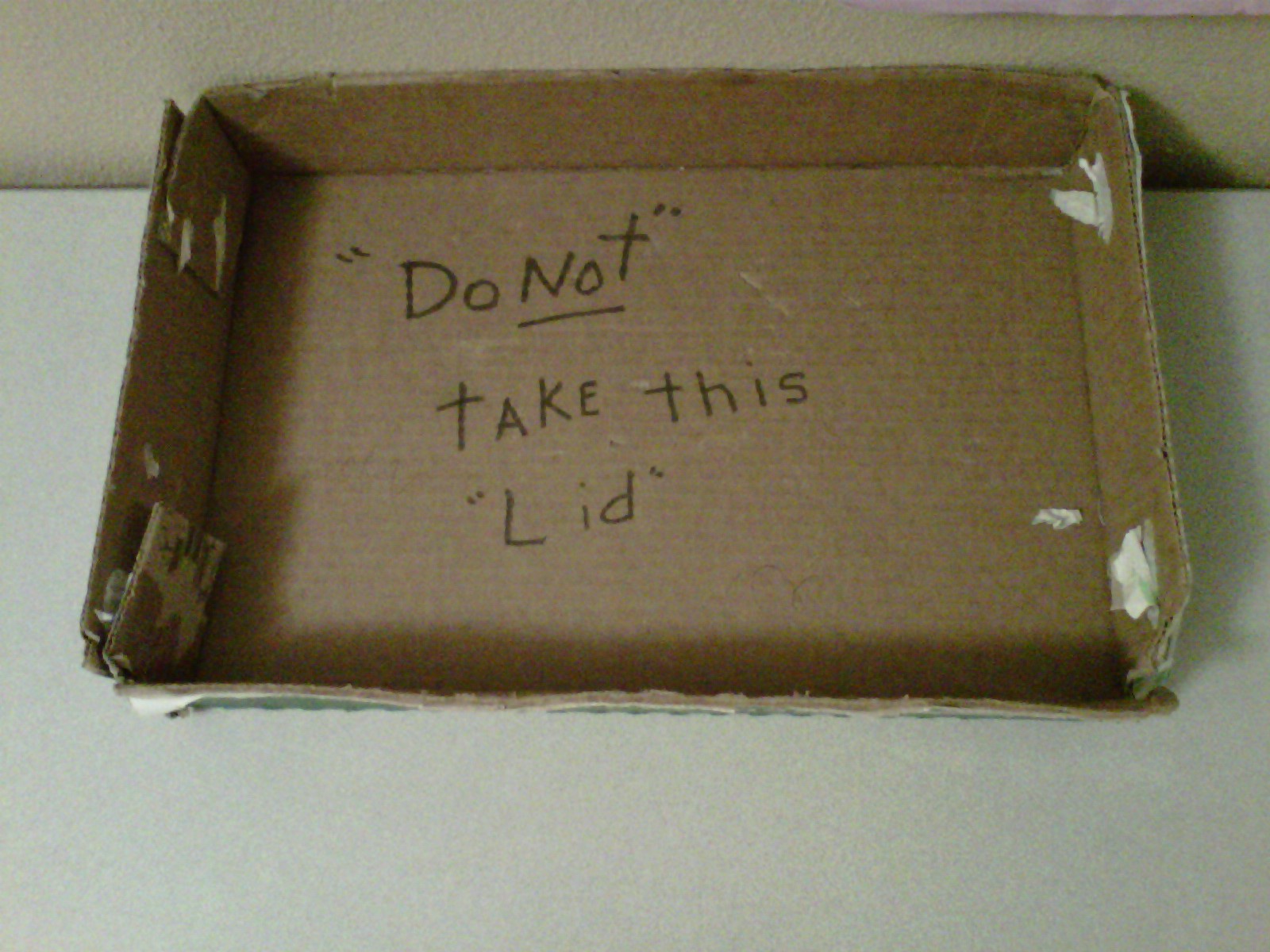 The "Blog" of "Unnecessary" Quotation Marks is a celebration of obtuse and/or excess rhetoric, offered as utilitarian measure by various small-time vendors. I appreciate the joyous examples, given their contrast to the more affected self-conscious use of quotation marks used by writers today. It gets me thinking about the intent of syntax: where meaning is augmented, or even fractured, by the play of the writer. In "Do Not" take this "Lid", it seems they are conceding to the questionable function of said "Lid," and asking for liberty in calling it such a thing. "Do Not" may be quoted to suggest an awareness in the cliche, or maybe in solidarity to it. Notice only the appropriated terms are capitalized, as if the true disposition of such assertion were of a more modest nature. I'm probably reading too into this, I just like thinking about the minutiae of sentences often taken for granted.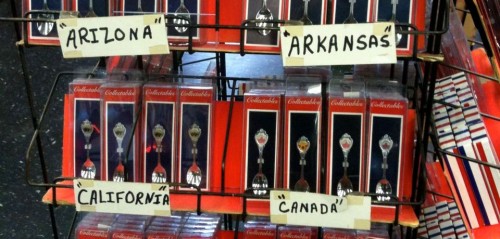 "Canada" is a funny place; they spell their words the french way (i.e. "colour") and use the English convention of placing quotes before the comma or period (i.e. "Hockey", he said) — as supposed to after, which is the "American" way (i.e. "Baseball," he said). I'm currently reading American turned brit Henry James, who single quotes conversations while double quoting both third-person omniscient key words and sub-conversations narrated within former single quotes, not to mention the endless dance of semicolons — basically, going through syntactical hell for an occasional allusion of a sex scene, thanks Henry. I guess "England" is indeed really different from "America." A long time ago people drew lines into sand spotted with blood; today, there is Merchant Ivory.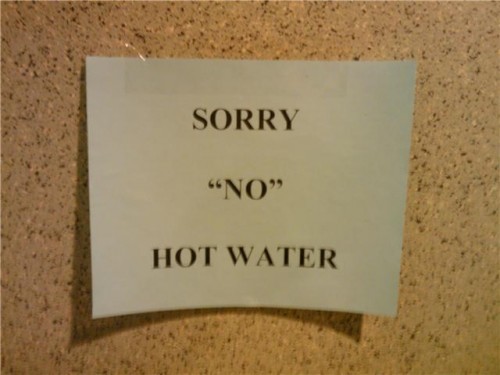 Sorry, there's no hot water, but it's not our fault. The concept of "no" existed far before us, preceding human plight. We just happen to be crossing paths with the universe's "absolute no." Quotes absolve us from responsibility (cunt is horrible, but "cunt" is okay); they say "no, I'm not saying this, the quotes are." It turns an author into his own ghost writer. Irony is a urinal on a pedestal, self propagating its bare meaning in transparent washes. The true oulipo of today would be to just write. I'd like to read a book without the constant wink of quotes, parenthetical hugs, artsy italics — and no phallic em dash please — just words standing alone, naked, inherent with inevitable meaning. "Thanks," that would be cool.
39 Comments