HTMLGIANT / Jimmy Chen
Jimmy Chen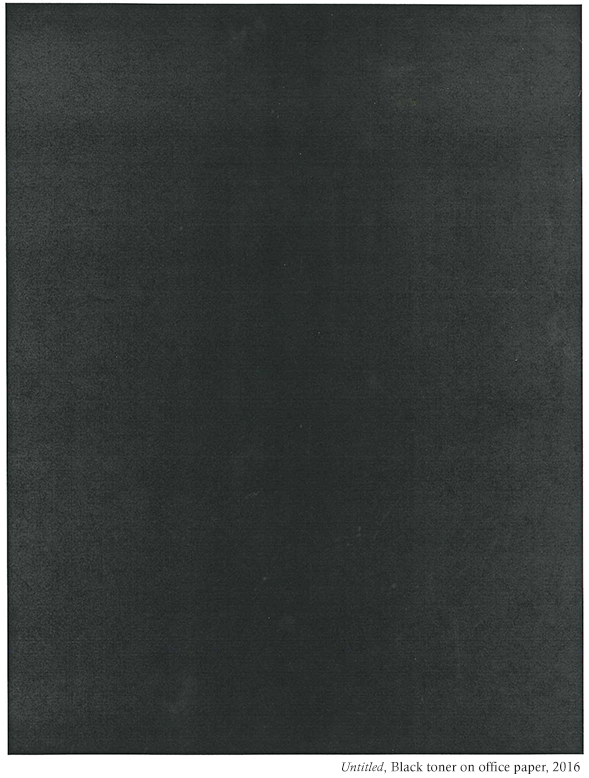 The IT field service agent handed me a sheet of paper covered in black. He had just installed a new printer and was showing me the test print. I asked him why not just print out a standard document instead of wasting all that ink. He said that was the standard printing test: an exhaustive print that employed the maximum breadth of the printing area. It was still warm. I came close to thanking him, but that seemed sentimental. The nuances were sensual. It looked like a reproduction of a minimalist black painting. Or a painting itself. I could smell a blog post.
Random
/
No Comments
December 19th, 2016 / 2:21 pm
Jimmy Chen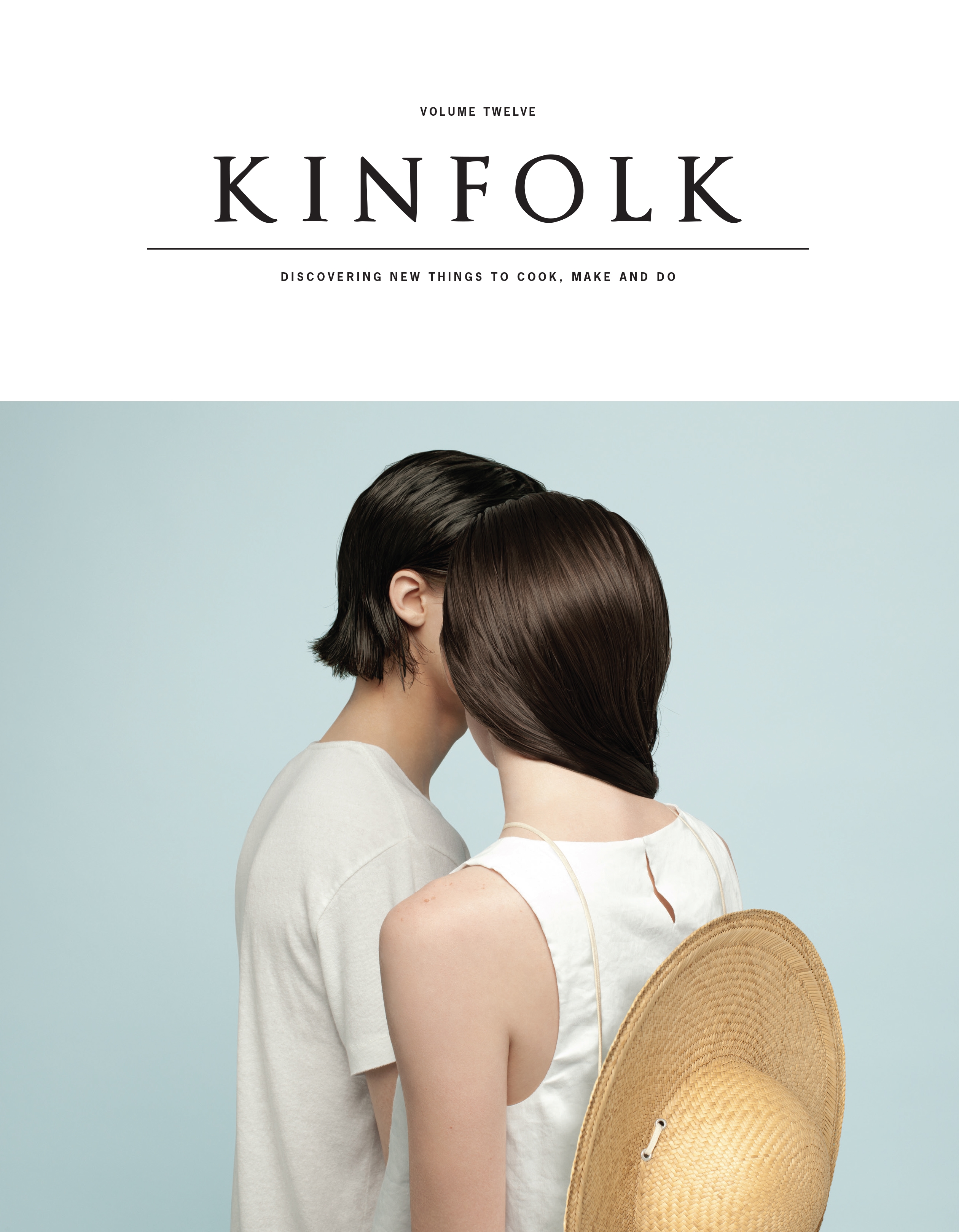 The journal that makes me feel the worst about my life is Kinfolk. It's beautifully designed with a sharp, clean aesthetic, and its contents—for creative professionals concerning home, work, style and culture—seem earnest and helpful enough, if not a touch self-involved. I guess modern chic or yuppie hipster would describe their vibe. Whenever I see an issue at the bookstore, the first thing I do is smell it, fanning a gentle breeze on my nose. Then I allow myself a quick gander until I feel like killing myself. Then I put it back on the shelf with this increasing suspicion that the white people have won.
Presses
/
5 Comments
December 2nd, 2016 / 1:55 pm
Jimmy Chen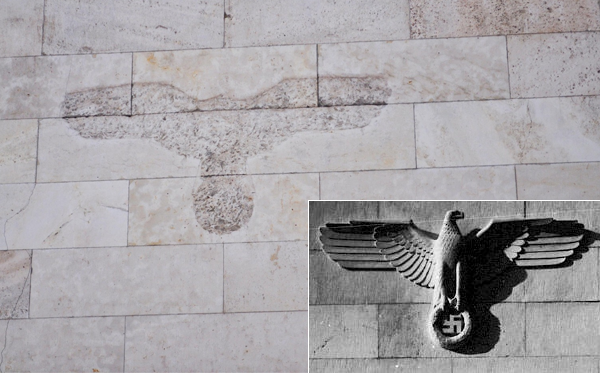 You can go back to Nuremburg—where the Nazis held their annual rallies, and where, some twenty years later, the Nuremburg trails were held—and see the blemishes made on the stone from their emblem's removal. One imagines a worker with a chisel, carefully hacking into the stone much the way language was first carved. Choosing Nuremberg was more symbolic than mere coincidence; and besides, it was the perfect place: there already were spacious courtrooms inside which the Nazis enacted laws that made their morbidly bureaucratic brand of genocide legal. READ MORE >
Random
/
2 Comments
November 11th, 2016 / 12:57 pm
Jimmy Chen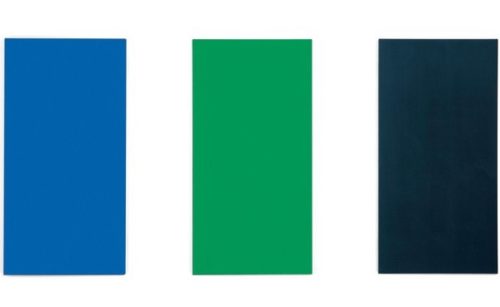 Passing the Ellsworth Kelly section in the recently remodeled SFMOMA, I suddenly worried about whether or not I placed my coffee cup in the right bin, the triptych of civic responsibility causing a Pavlovian response of doubt and shame. One will quickly walk past museum rooms whose contents are prematurely judged as not being interesting enough to hold one's attention, as I did here, using the section as a shortcut to Agnes Martin, in whose dedicated room a patron's child had a fit. Minimalism's problem, I think, is that the conceptual conceit can only be actualized as an executed idea, stamped on an object in space, an aesthetic errand dutifully completed in the supposed name of art. It doesn't tug at the soul, however antiquated and sentimentally ghoulish such a spirit might seem in an enormous modern and generously lit room, always a bit below room temperature, like a morgue, grand white walls running upward towards the skylights. Guards, whose native islands were unruly colonized, despondently stand in geriatric loafers, their blazers derisively provided by the house, as if they showed up to a fancy restaurant under-dressed.
Random
/
6 Comments
October 24th, 2016 / 11:04 am