May 24th, 2014 / 9:37 am
Events
Nick Antosca
TRIGGER WARNINGS & FORBIDDEN FRUIT / PEN / LITERARY STUFF IN LA
I haven't read the New York Times in a while now.  Not since the paywall went up.  But yeah, I read that article the other day by Jennifer Medina about college students asking for "trigger warnings" on the books and movies they encounter in class.  It's good that I'm not a professor.  I'd get in trouble somehow.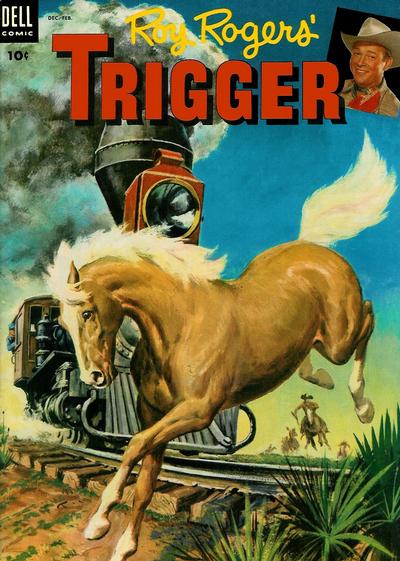 I know about the article because John Landis read it out loud at a PEN Center USA event last Sunday in LA.  The event was Forbidden Fruit, PEN's fundraiser where authors and actors read passages from some of the most banned books of all time.  (Lolita, check.)  Landis was the emcee.  Panio Gianopolous, Maria Bello, Molly Ringwald, Jill Sobule, Frances Fisher, Hill Harper, and others read work from authors like Ken Kesey, Anais Nin, Orwell, Updike, Steinbeck, and Nabokov.  All writers whose books might need a trigger warning, I guess.
The trigger warning trend – a hypersensitivity to troubling content that apparently got its start on feminist blogs – feels like the left's version of the kind of religious let's-protect-the-children hypervigilance that fuels book-bannings.  Cautionary labeling gone out of control rather than explicit censorship, but a similar impulse.
As Landis read the NYT article, there was a lot of head-shaking at the idea of college students asking for warning stickers on their own assigned reading.
The PEN event was cool.  I moved to LA four years ago and gradually felt less connected to the "publishing/literary scene" in New York.  I wasn't sure there was a Los Angeles counterpart when I moved out here.  But there is.  PEN and the LA Review of Books are a major part of it.
And it turns out that the NY to LA migration is slow but steady.  Seems like every novelist in NY has a TV pilot in his/her back pocket.  Some of them are actually getting made.  The cultural conversation is shifting and literature now overlaps with TV.
The event was in the backyard of a gorgeous house in Beverly Hills.  It was a this-is-another-world neighborhood.  You could hear faint music and happy voices from a pool party somewhere nearby.  Between readings, Landis joked that he imagined some kids at the pool party overhearing us and furrowing their brows, asking, "Is that Updike?"
The backyard was crowded.  It was a fundraiser and tickets were minimum $150, so it was a mix of wealthy supporters and people (like me) who'd been invited by friends.
Some (or maybe all; I didn't take inventory) of the 2014 PEN Emerging Voices Fellows were there.  I talked to Brandon Jordan Brown, a poet, and Hanne Steen, a novelist.  I had seen them read a few weeks earlier with the other fellows.  It was one of the better readings I've seen in a while.
PEN has some powerful benefactors but struggled financially in the last few years, especially after the 2008 financial collapse.  They spend money to promote freedom of speech around the world and advocate for imprisoned writers and journalists, so it's worth joining if you can afford it.
The Forbidden Fruit reading wasn't short.  There were a lot of readers and it was sunny and you got a little drowsy, in a good way.  My friend Zelda was there and I couldn't tell if her eyes were closed behind sunglasses.  I nudged her foot and she didn't move but murmured, "I like being read to."
They were all good but my favorite readings were Hill Harper reading from Of Mice and Men and (I think; I have an uneasy sense that my memory is fucking with me here) Jill Sobule reading from The Catcher in the Rye, which isn't even a book I love that much, but she was a really good reader.
Afterward as we were walking out, a woman looked around and said, "I wonder which house was having the pool party."  I said, "I'm not sure."  She hesitated a moment, then pointed at a massive hedge nearby and said gravely, "That's Rupert Murdoch's house.  Or at least it used to be."
26 Comments