Saturday, May 24th, 2014
I haven't read the New York Times in a while now.  Not since the paywall went up.  But yeah, I read that article the other day by Jennifer Medina about college students asking for "trigger warnings" on the books and movies they encounter in class.  It's good that I'm not a professor.  I'd get in trouble somehow.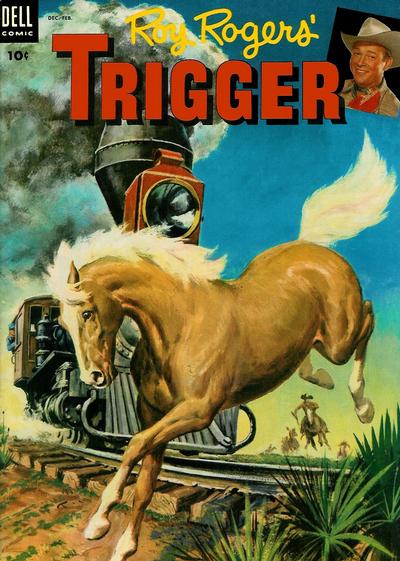 I know about the article because John Landis read it out loud at a PEN Center USA event last Sunday in LA.  The event was Forbidden Fruit, PEN's fundraiser where authors and actors read passages from some of the most banned books of all time.  (Lolita, check.)  Landis was the emcee.  Panio Gianopolous, Maria Bello, Molly Ringwald, Jill Sobule, Frances Fisher, Hill Harper, and others read work from authors like Ken Kesey, Anais Nin, Orwell, Updike, Steinbeck, and Nabokov.  All writers whose books might need a trigger warning, I guess.