Lily Hoang
Dolor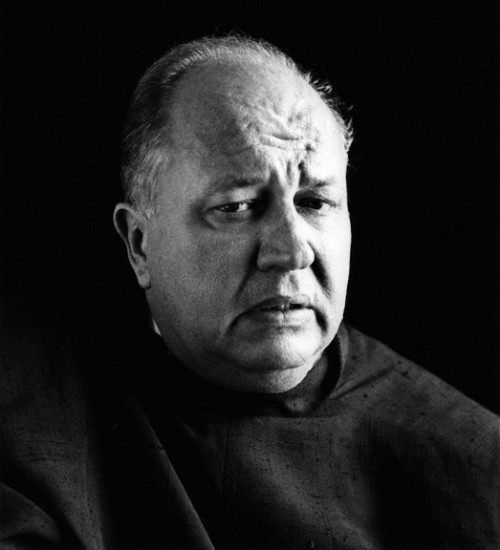 I have known the inexorable sadness of pencils,
Neat in their boxes, dolor of pad and paper weight,
All the misery of manilla folders and mucilage,
Desolation in immaculate public places,
Lonely reception room, lavatory, switchboard,
The unalterable pathos of basin and pitcher,
Ritual of multigraph, paper-clip, comma,
Endless duplicaton of lives and objects.
And I have seen dust from the walls of institutions,
Finer than flour, alive, more dangerous than silica,
Sift, almost invisible, through long afternoons of tedium,
Dropping a fine film on nails and delicate eyebrows,
Glazing the pale hair, the duplicate grey standard faces.
Certainly, Roethke was speaking of the monotony of office life, of life in general, but on grey days like today, the egoist in me tells me he wrote this poem about me. I am the duplicate grey standard face. I am endless duplication.
I have spent too much time in my office today, that much is true. Then, I went for a walk in the rain, which I thought would help lift the dolor out and away. But it didn't.
I am reminded of Kafka, working in the office.
I am reminded of countless movies.
I am reminded of pages in books, standardized and uniform. Days like today, I wish I could erase all those words and start over. Or, I wish those words would animate themselves and invite me out to play.
Tags: Theodore Roethke
10 Comments