March 6th, 2012 / 3:15 am
Music
Reynard Seifert
Kindersachen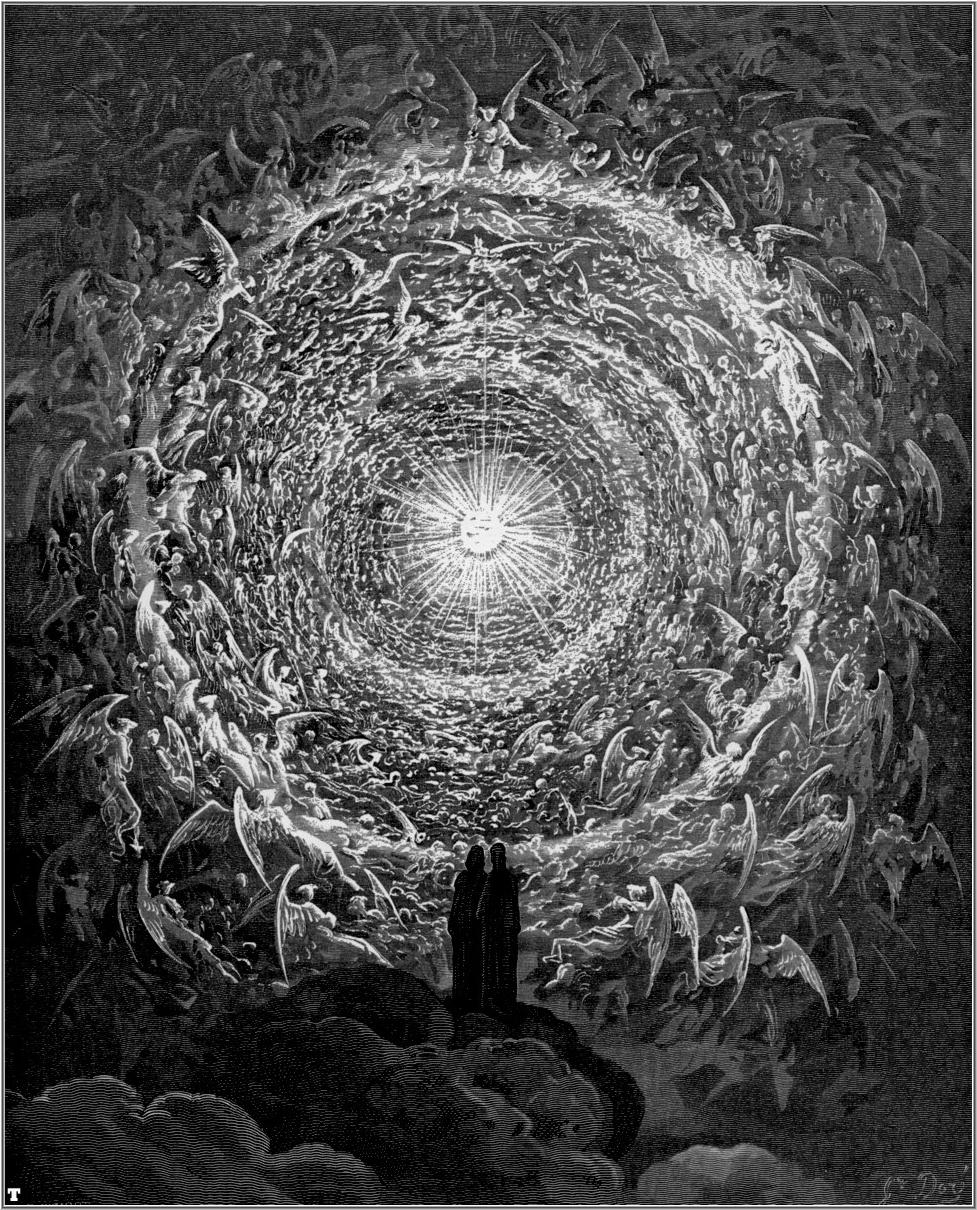 I let the body lay a little fatigued,
again over the desert slope,
So that 'the pie `always stop was' the most bass.
– Dante (Trans. Google)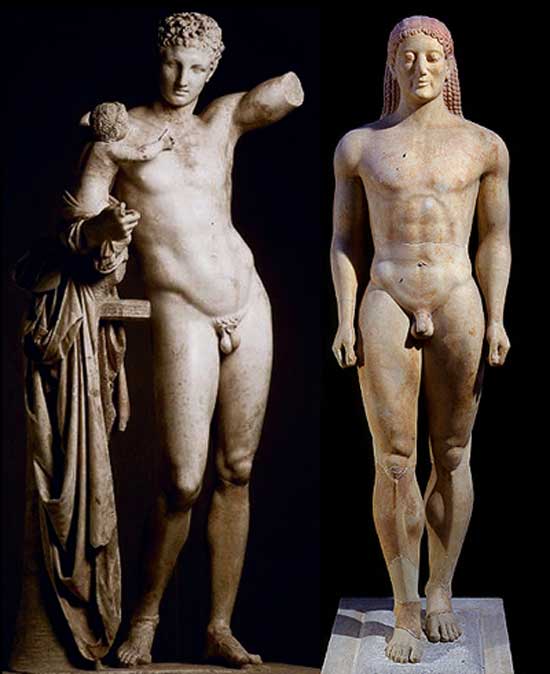 Was Joyce a bad translator. Or okay with a lumpy edge smoothed shorn under thumb.
Not much changes when you're stuck on a star that sucks, just more bodies in the green.
4 Comments