Reynard Seifert
Reynard sits in Oakland, where he is busy not writing a couple few books.
One hundred and fifty years ago, a man named John Brown was put to death by the state. He was not gunned down in the street, nor was he unarmed. He was arrested by Robert E. Lee for leading a raid on the national armory at Harpers Ferry, Virginia. He had planned to arm America's slaves with a hundred thousand guns. He was a white man, a preacher. Newspapers called him "a madman." In most pictures he had "crazy eyes." Abe Lincoln declared him "insane." One thing's for sure, he was mad. His rage boiled over.
American poets compared Brown's life to a meteor that tore across the sky as he sat in jail, very nearly bisecting the interim of his conviction and execution. Emerson called him a saint, "whose martyrdom, if it shall be perfected, will make the gallows as glorious as the cross." Thoreau said, "When a man stands up serenely against the condemnation and vengeance of mankind, rising above them by a whole body . . . the spectacle is a sublime one." Both had attended his speeches and probably knew about the raid before it happened. Years later, Melville wrote, "the streaming beard is shown / (Weird John Brown), / The meteor of the war." Whitman, who was there, put him in Leaves of Grass: "YEAR of meteors! brooding year! / I would sing how an old man, tall, with white hair, mounted the scaffold in Virginia; / (I was at hand—silent I stood, with teeth shut close—I watch'd; / I stood very near you, old man, when cool and indifferent, but trembling with age and your unheal'd wounds, you mounted the scaffold;)" The actor John Wilkes Booth was there, too. He wrote his piece in Lincoln's blood.
Even Victor Hugo, in exile, called for Brown's pardon. "There is something more frightening than Cain killing Abel," he said, "and that is Washington killing Spartacus." READ MORE >
I hate when people announce a series. Usually when I announce a series, it just doesn't happen. Like talking about something you're writing, it makes it hard to finish, because talking about it makes it exist a little and that means you can move on. I prefer to move on. But I see no way around it: this is the first in a series of Concurrent Events. Hold on to yr butts.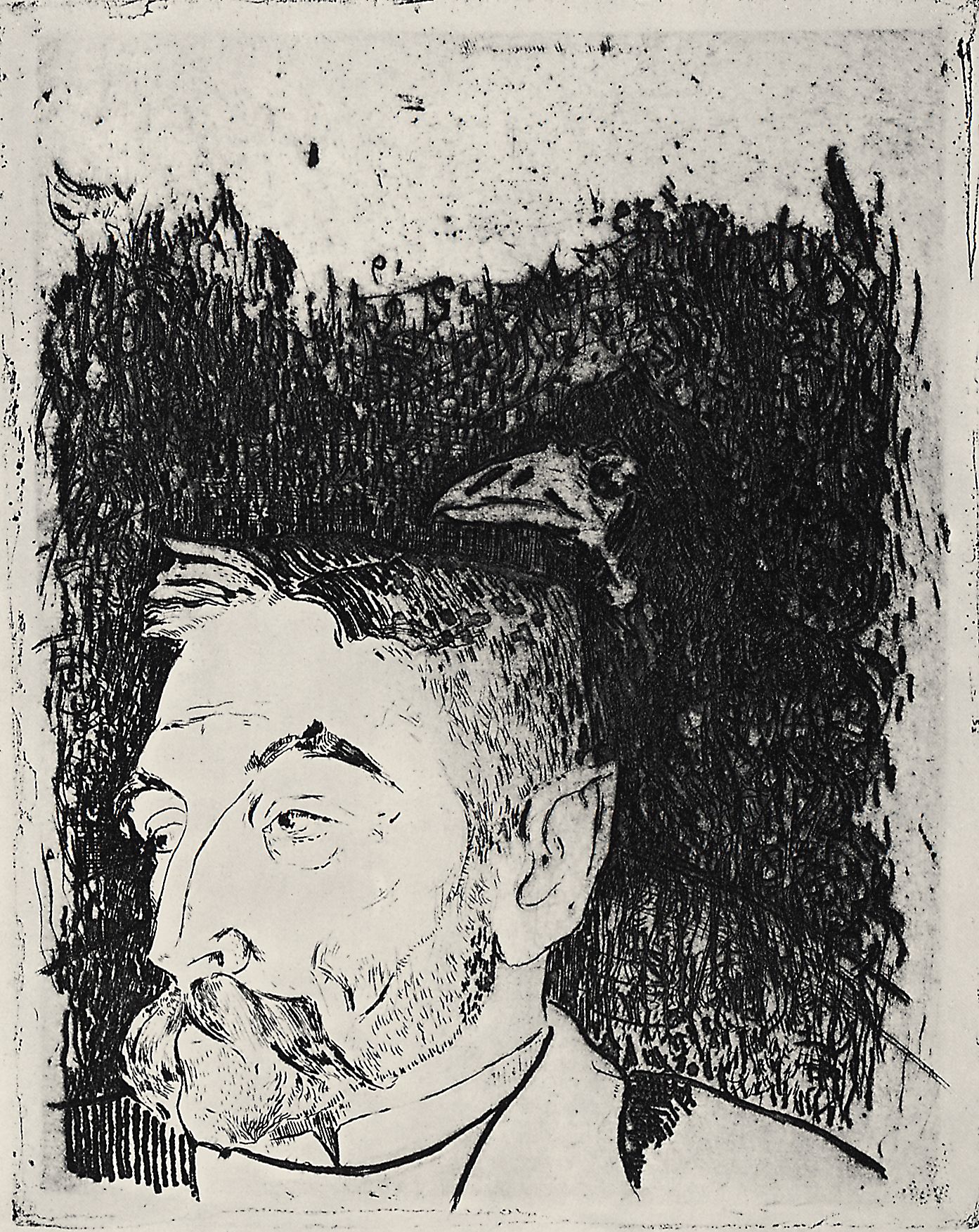 At the crash of a Bank, vague, mediocre, gray.
Currency, that terrible precision instrument, clean to the conscience, loses any meaning.
Reynard Seifert
—
The challenge is to analyze a history of effects other than by seeking to identify personifiable causes, to recognize that nevertheless the struggle is taking place as much among personifications as among persons, and to intervene to transform the social allegory without either buying into, or dismissing, the temptations of readability. For the necessity of reading and being read is a dream from which we cannot awaken.
— Barbara Johnson, The Wake of Deconstruction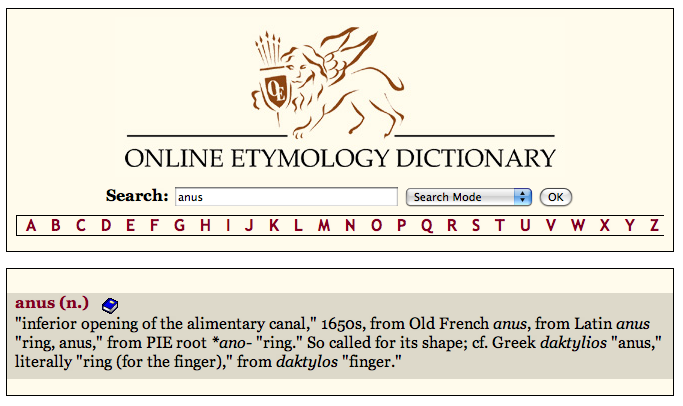 In case you missed it (I almost did), "On Smarm" is an important essay.
Speaking of the Believer, do you remember that Philip Seymour Hoffman interview? I will miss him. That seems strange though, even impossible, because that Philip Seymour Hoffman, the one I know, exists in images projecting from themselves. And those will go on sparkling, like prisms in post-loop pulse ad infinitum.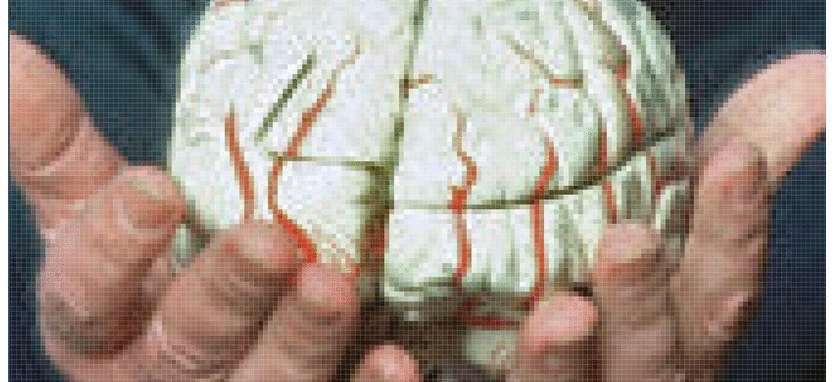 2.
Excerption.
In consciousness, we are never 'seeing' anything in its entirety. This is because such 'seeing' is an analog of actual behavior; and in actual behavior we can only see or pay attention to a part of a thing at any one moment. And so in consciousness. We excerpt from the collection of possible attentions to a thing which comprises our knowledge of it. And this is all that it is possible to do since consciousness is a metaphor of our actual behavior.
Thus, if I ask you to think of a circus, for example, you will first have a fleeting moment of slight fuzziness, followed perhaps by a picturing of trapeze artists or possibly a clown in the center ring. Or, if you think of the city which you are now in, you will excerpt some feature, such as a particular building or tower or crossroads. Or if I ask you to think of yourself, you will make some kind of excerpts from your recent past, believing you are then thinking of yourself. In all these instances, we find no difficulty or particular paradox in the fact that these excerpts are not the things themselves, although we talk as if they were. Actually we are never conscious of things in their true nature, only of the excerpts we make of them.
READ MORE >
The other day I was eating from a large tin of popcorn. Someone asked which is your favorite. Thru chews I said I like them all / for different reasons. That's how I feel about these books.
Because sexism isn't something we can turn off like a faucet, or fix like a leak, I asked Lazenby to talk about how we might consider the function of our actions in the context of systems we can't control, which in fact inform our approach to their demolition.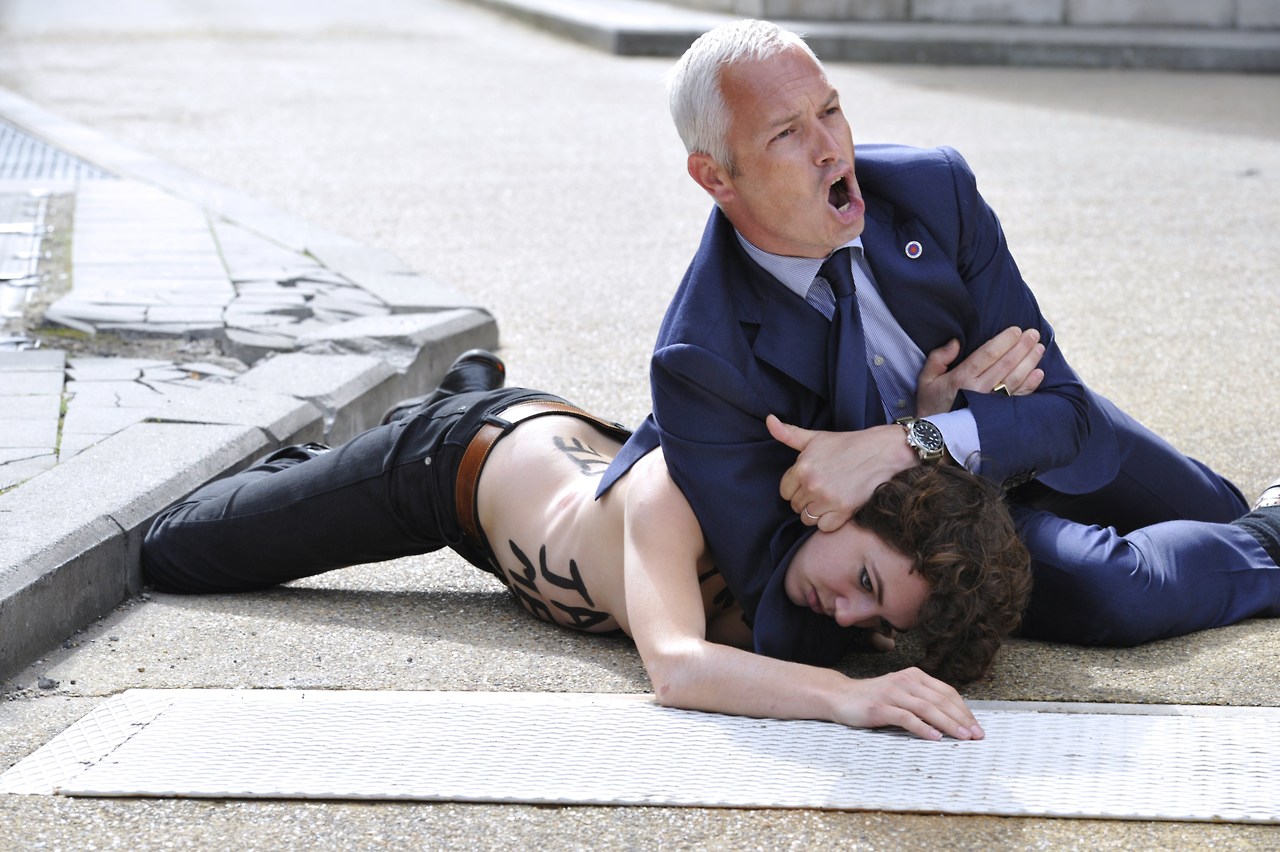 I don't really understand the particulars of what Reynard asked me to write about, because I don't know any of the people involved. What I do understand is the incredible stability of systems when they are attacked on their own terms.
One system that we all live in presumes women can be treated as a bloc. It understands women as creatures who share a common, female essence that gives each woman her female traits. Things like frailty, irresponsibility, vanity, and above all, the need for a type of security—emotional and material—that men are uniquely equipped to provide. The system says: 'Act as though these presumptions were true, and I will reward all of you with an immensely stable set of relationships between men and women.'
Now, if you find these assumptions about women to be totally false and patronizing, the obvious question is: well, how do you change things at a fundamental, system-wide level? I can think of a couple of ways that people try to do this (while really just engaging the system they despise on terms it can easily repel.) You could: READ MORE >