December 5th, 2008 / 10:32 am
Presses
Shane Jones
Sunnyoutside Holiday Deal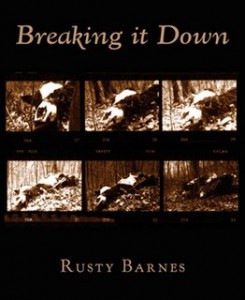 Indie lit publisher Sunnyoutside announced today a Holiday Deal – a buy two, get the third free – running until December 19.
I encourage everyone to check out their catalog of high-end chapbooks and paperbacks.
From the site:
Buy any three titles, get the least expensive one free.
Keep the free one for yourself or just save some money. Simply order the two more expensive/equal value books and when checking out drop a note letting us know what you'd like your free title to be. A particularly good deal for overseas buyers, too, as the free title won't be calculated in the shipping. Give the gift that can be enjoyed in the warm glow of your auto's dome light after your power has been shut off and you've been evicted from your home. Happy holidays!
Tags: Sunnyoutside
5 Comments