Monday, October 31st, 2016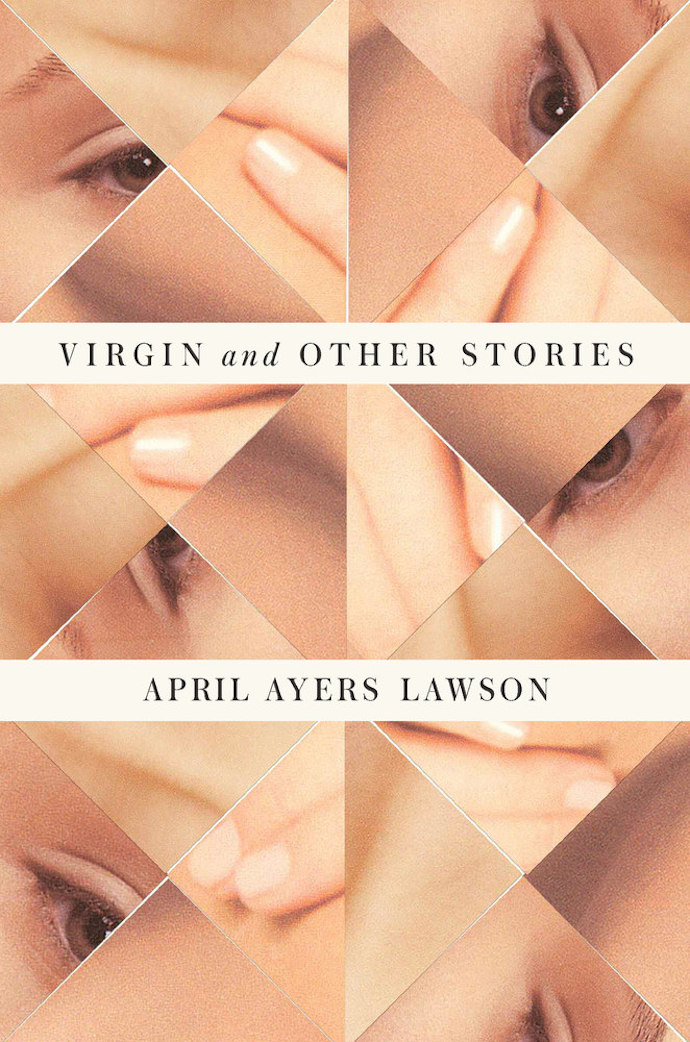 Virgin and Other Stories accomplishes what I've recently come to admire in the short story form. The stories are set in reality but are slightly off, something I have trouble explaining, but which April and I attempt to discuss. The writing is clean and intimate, and there's a calmness to how the stories unfold making the tension that develops feel masterful and refreshing.
April and I spoke via e-mail – I was in Albany, New York, and April at the University of North Carolina where she is currently the 2016 Kenan Visiting Writer – about early success, dogs, writers she admires, and finally an answer to what it means to be Southern Gothic.