October 3rd, 2014 / 11:29 am
Random
Donora
BEAUTY BY HTMLGIANT — WOMEN POSING AS DEAD ANIMALS
Tara Boswell, dead deer.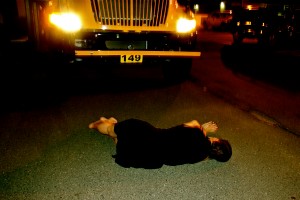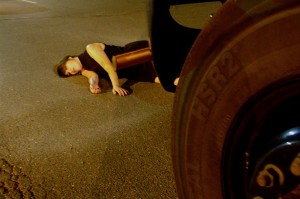 Tara
Boswell
 lives and makes art in Chicago, where she also serves as a Founding Curator and Program Director for 
The Swell
, an art cooperative and performance series. She is an Assistant Editor for Phantom Limb Press, and the online literary journal Ghost Proposal. Her chapbook, DON'T COME CRYING TO ME, is forthcoming from 
dancing girl press 
in 2015.