October 21st, 2009 / 4:08 pm
Random
Ryan Call
GPS Flash Fiction?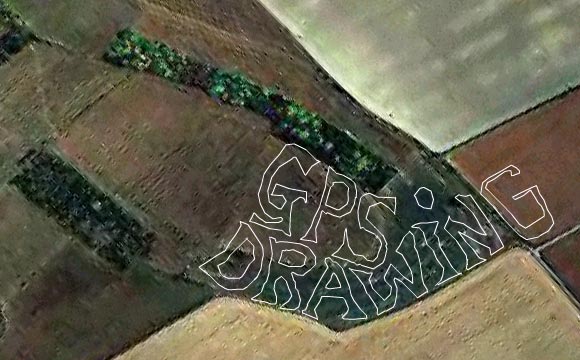 In January of 2009, this marathoner wrote a message on a map with GPS tracking software to raise funds for a small village in Uganda and posted the video on YouTube. If you can't read it, it says "Hello I am running in the 2009 Flora London Marathon for ICYE UK; please sponsor me at justgiving.com/jennys_run."
This website "investigates principles and techniques of drawing and sculpting with satellite navigation technology."
Question: when will Sean Lovelace write a flash fiction with a GPS tracking device?
(via old NYTimes story)
4 Comments