September 28th, 2020 / 10:12 am
Random
Lorian Long
Mark's movie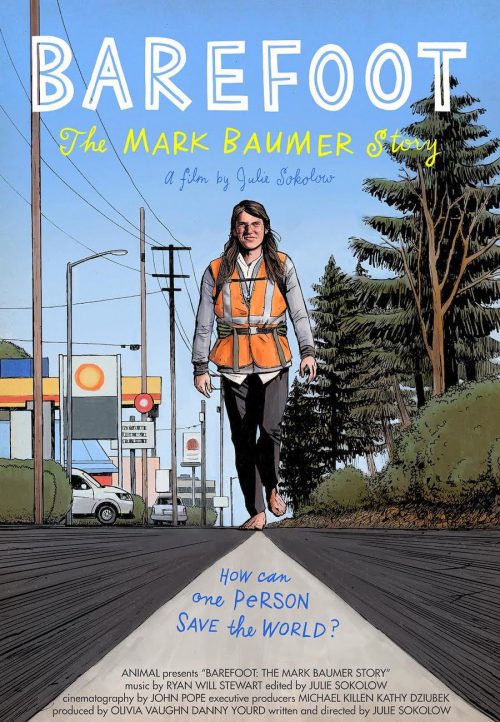 1091 Pictures has picked up Barefoot: The Mark Baumer Story for a digital release on October 27th (via Deadline). Filmmaker Julie Sokolow compiled a bunch of Mark's youtube videos, alongside interviews with family and friends, to make the film. You can check out more info here.
The last time I saw Mark was two years ago during an ayahuasca ceremony. I had just puked, and he showed up to say hey what's up, i miss u. He said that death is a kind of expansion, an expanding into pure light and acceptance and love, and we're all just energetic beams of light walking around, so it's cool because we can basically hang out with him whenever we want.
But I still miss him buttloads, all the time.
One Comment
September 28th, 2020 / 11:40 am cj—