July 13th, 2010 / 6:00 pm
Uncategorized
Blake Butler
New York Tyrant 8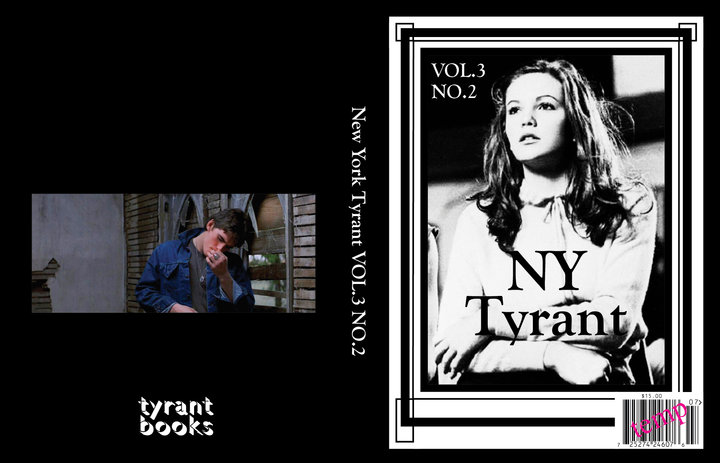 A note on the brand new issue of NYT from editor Giancarlo Ditrapano:
New York Tyrant 8 (Vol.3, No.2) is available for preorder. The book went to press today and will be back and ready to ship in two weeks. Not to blow my own horn (and I can do that, you know), but this is a pretty solid issue. Sam Lipsyte, Ken Sparling, Noy Holland, Breece D'J Pancake, an interview with Padgett Powell, Daryl Scroggins, two beautiful pieces by Brandon Hobson, Andy Devine, Ken Baumann, Sean Kilpatrick, Michael Kimball, more drawings (one sampled below) from Atticus Lish, and a shit ton of other great writers. The theme of this issue turned out, unintentionally, to be knives. Lots of knives in these stories. I swear I don't do this shit on purpose.

A couple issues ago, we made the Tyrant 300 pages long. We are now back to a better length, less than 200 pages. I hate when journals get all bulky and are just too intimidating to even get through half of the stories. We'll be having a launch party within the next couple of weeks so I'll keep you updated on that. But until then, please go get your copy of the new Tyrant. Buy a subscription. Okay, here's a deal. If you buy a 4 issue subscription or the larger 8 issue, we will throw in a copy of Brian Evenson's novella Baby Leg. And if you buy a copy of the new Tyrant in the next 5 days, we will include a copy of Tyrant Books' latest release, Firework by Eugene Marten. I've never done this discount/sale thing before but it feels good and right. No it doesn't. It sucks and it hurts.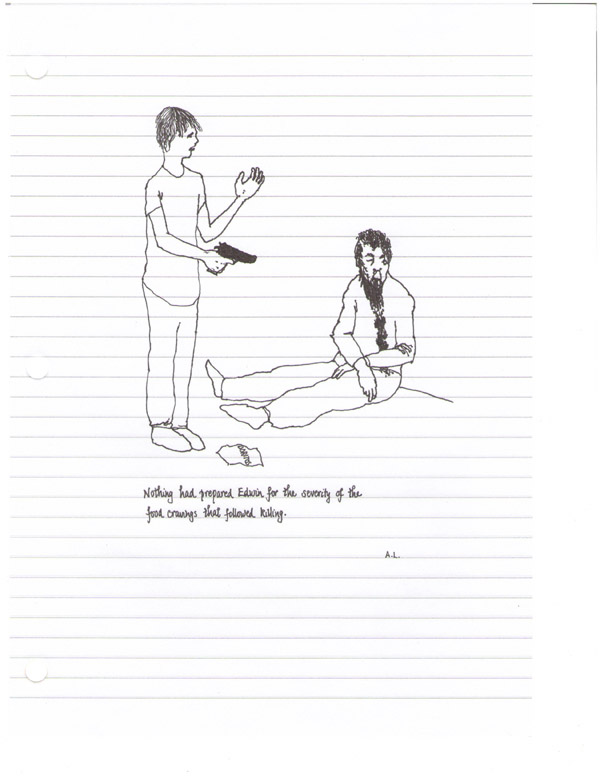 Tags: atticus lish, new york tyrant
73 Comments