April 9th, 2009 / 5:20 pm
Uncategorized
Justin Taylor
One Story Introduces Introductions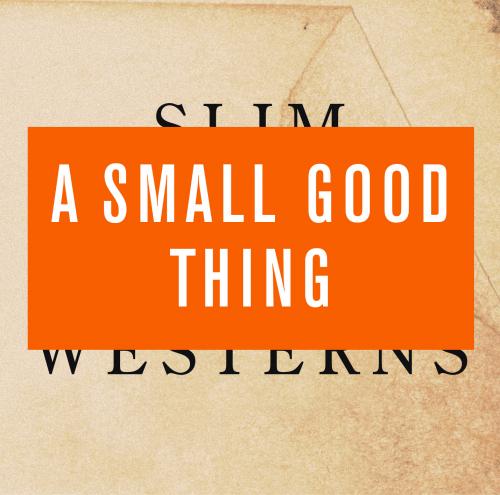 I just got this in the email like a second ago. So it's just a press release, but I figure who wouldn't want to know about this? Goons, is who. So all you non-goons, read on:
One Story would like to take a moment to announce the publication of our next issue, "Hurt People." This story is by Cote Smith, a previously unpublished author.

At One Story, we are committed to discovering new talent and showcasing original voices. For this reason, One Story will never publish an author more than once. We are proud to say that 10% of our writers are published for the first time in our pages.

This issue marks the launch of our "Introducing New Writers" series. "Hurt People" will arrive in a custom envelope, marking it as a fiction debut and inviting subscribers to congratulate the author on our blog.

We will host a reading in Lawrence, Kansas–where Cote Smith is finishing his MFA in fiction writing–in May. As part of this series, we will be hosting hometown readings for writers who publish for the first time in One Story  in 2009. This is made possible by a generous grant from the National Endowment for the Arts.

We hope you enjoy "Hurt People" and the introduction of a bright new literary voice. 
Tags: Cote Smith, One Story
24 Comments