June 25th, 2012 / 12:00 pm
Random
Janice Lee
Summer Reading List
I've literally got piles & piles & piles of books in my office.
So maybe my summer reading list is a bit ambitious. But I'm excited and optimistic.
Started my summer off with Man in the Holocene by Max Frisch (Harcourt Brace & Company, 1979) & just beginning Sátántangó by Laszlo Krasznahorkai (New Directions, 2012) which I'm super excited about. And afterwards I'll have a good excuse to re-watch Béla Tarr's beautiful film.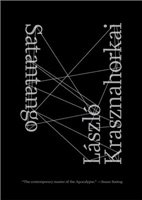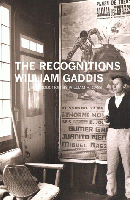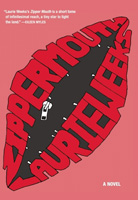 And then:
The Recognitions by William Gass (Dalkey Archive, 2012)
Milkbottle H by Gil Orlovitz (Dell Publishing, 1968)
The Man Without Qualities Vol. 1 & 2 by Robert Musil (Vintage, 1995)
The Conscious Universe: The Scientific Truth of Psychic Phenomena by Dean Radin (HarperOne, 1997)
On the Origin of Stories: Evolution, Cognition, and Fiction by Brian Boyd (Belknap/Harvard University Press, 2009)
Zippermouth by Laurie Weeks (The Feminist Press, 2011)
The Loop by Jacques Roubaud (Dalkey Archive, 2009)
I Hotel by Karen Tei Yamashita (Coffee House Press, 2010)
The Sense of An Ending by Julian Barnes (Knopf, 2011)
Always Coming Home by Ursula K. Le Guin (Bantam Books, 1984)
The Philosophy of Surrealism by Ferdinand Alquie (University of Michigan, 1965)
Habibi by Craig Thomson (Pantheon, 2011)
Occult America: White House Seances, Ouija Circles, Masons and the Secret Mystic History of Our Nation by Mitch Horowitz (Bantam Books, 2009)
Pataphysical Essays by Rene Daumal (Wakefield Press, 2012)
All the Garbage of the World Unite by Kim Hyesoon; trans. Don Mee Choi (Action Books, 2011)
The Shock of the Lenders by Jorge Santiago Perednik; trans. Molly Weigel (Action Books, 2012)
The Number and the Siren: A Decipherment of Mallarme's Coup De Des by Quentin Meillassoux (Urbanomic/Sequence Press, 2012)
The Sky Conducting by Michael J Seidlinger (Civil Coping Mechanisms, 2012)
 You and Three Others Are Approaching a Lake by Anna Moschovakis (Coffee House Press, 2011)
 The Listeners by Leni Zumas (Tin House, 2012)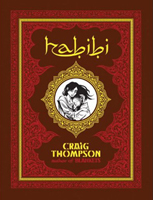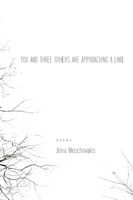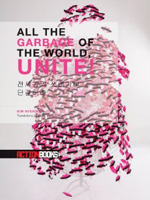 What's on your summer reading list??
32 Comments