July 22nd, 2009 / 1:59 pm
Uncategorized
Christopher Higgs
Thomas Bernhard for life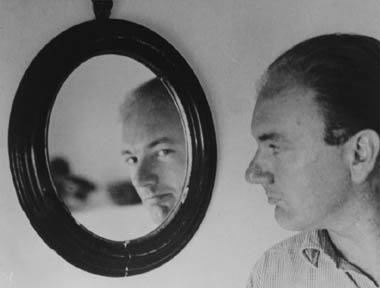 Q: Reading your books, one gets the impression that you see no hope whatsoever in this domain.
A: That's a stupid question…
Q: What kind of intellectual aims do you…
A: These are all questions that can't be answered because no one asks themselves that sort of thing. People don't have aims. Young people, up to 23, they still fall for that. A person who has lived five decades has no aims, because there's no goal.
[In an interview from 1986, the late Austrian author Thomas Bernhard discusses the musicality of language, the eroticism of old men and the incurability of stupidity. By Werner Wögerbauer]
21 Comments