Friday, March 17th, 2017
I'm on a huge Anthony Braxton kick right now. Like, inside a free jazz free fall vortex of kaleidoscopic music from Ornette Coleman to Cecil Taylor to Marion Brown to Albert Ayler to Don Cherry to Art Ensemble of Chicago to more and more and more, but right now Braxton's speaking to me the loudest.
LISTEN TO THIS: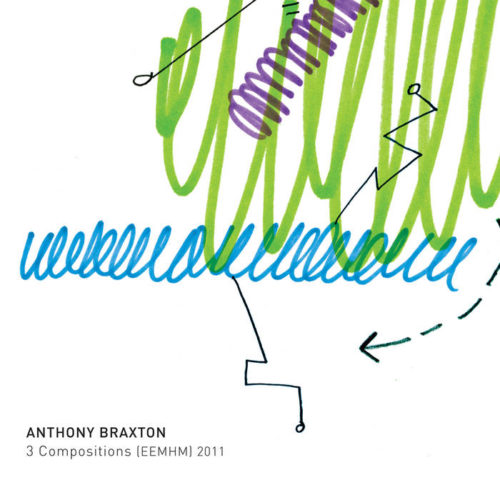 3 Compositions (EEMHM) 2011 by Anthony Braxton
Braxton's material moves in ways I find massively appealing: bold, dynamic, unpredictable, defiant, aggressive, persuasive, provocative, spooky, scary, creepy, cacophonous, rambunctious, chaotic, discursive, flagrant, abstract, unintelligible, bewildering, soothing, calming, inviting, indulgent, relentless, combative, mutinous, as if it were an act of resistance.