April 1st, 2009 / 9:44 pm
Uncategorized
Ryan Call
Welcome Back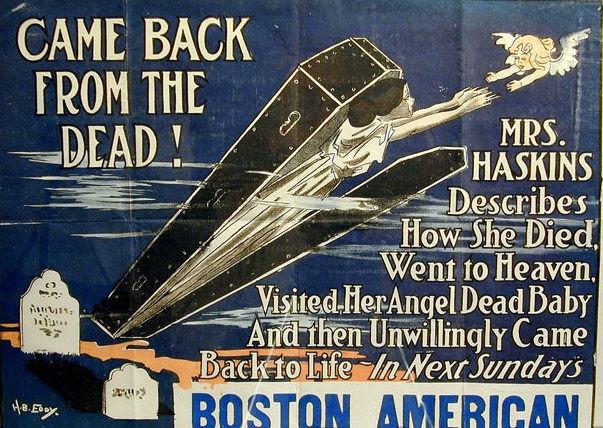 Please welcome back from the dead, dispatch litareview.
Mike Young's story 'Ball of Dooshie Levitation' makes up the first dispatch.
Remember magic tricks? Those are fun.
You can read the story here.
Payment is $10 per piece. Submission guidelines pasted below:
-checklist

Fiction or meritorious non-fiction between 1,200 and 3,000 words

(multiple yet cohesive flash/micro fictions are fine)

Cover letter with author photo and biography of less than 75 words
Simultaneous submissions allowed, multiple submissions not
Submissions go to moonpunter+dispatch@gmail.com as attachments in RTF, ODT, or DOC format.
Enjoy!
Tags: dispatch litareview
18 Comments