dispatch litareview
From PH Madore:
dispatch thirteen has arrived to a largely silent reception party. It is the first issue to feature a song in addition to the story. It won't be the last. Unless something goes wrong, it's going to be a regular feature.
Well, not quite so silent. The song is "Midnight! (I'm Not Famous Yet)" by Mike Young's music project thing, The Cinnamon Urns.
Dispatch Thirteen features a story by Duncan Whitmire called "La Place d'Albertas."
Here is an excerpt:
We met while she was studying abroad in New York. I gave a guest lecture at her school and she approached afterwards with some schmuck wearing horn rimmed glasses and a thrift store blazer. Later I saw her again, alone, in the lobby, and we exchanged email addresses. Her name was Grace and she wrote three months later, from Aix. The timing was right and I hopped the first plane over.
Enjoy the read/listen, and contact Madore through dispatch litareview if you've got an idea for the next issue.
Uncategorized /
12 Comments
October 5th, 2009 / 1:25 pm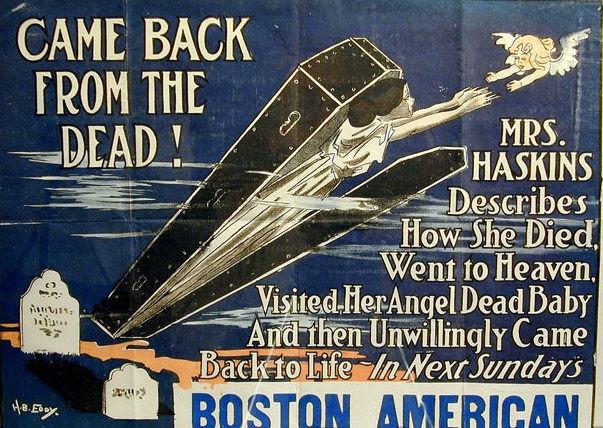 Please welcome back from the dead, dispatch litareview.
Mike Young's story 'Ball of Dooshie Levitation' makes up the first dispatch.
Remember magic tricks? Those are fun.
You can read the story here.
Payment is $10 per piece. Submission guidelines pasted below:
-checklist

Fiction or meritorious non-fiction between 1,200 and 3,000 words

(multiple yet cohesive flash/micro fictions are fine)

Cover letter with author photo and biography of less than 75 words
Simultaneous submissions allowed, multiple submissions not
Submissions go to moonpunter+dispatch@gmail.com as attachments in RTF, ODT, or DOC format.
Enjoy!