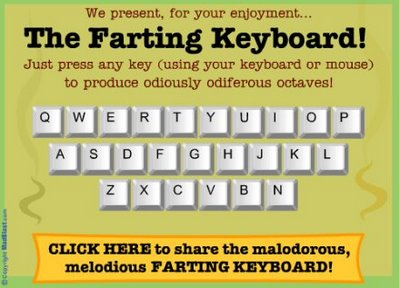 Though I've long since placed the Narrative Magazine email newsletter on my Spam list for their well documented stinky habits, I heard thru Twitter that apparently their $20 submission fees and multiple grants just quite weren't footing their retarded-sized website bills, so now they are just laying on the floor and asking people for money. ("RT @beoliu: Narrative Magazine wants donations. Is there a way that I can laugh in the face of an e-mail?)
I went into my spam and got the letter, sweetly titled "What's $10," which I've copied after the jump, if you care.
In answer to @beoliu, I'll offer you my personal response in the way of e-laughing, which I just sent their way, and totally encourage you to, too!
Dear Narrative Magazine,
Eat my motherfucking dick.
Love,
Blake
You can address your own dickspeak sentiments to editors@narrativemagazine.com.
PLEASE DONATE NOW

$10 IS NOT SO MUCH when you consider that Narrative publishes more fiction writers, poets, and artists than any other literary magazine—more than 300 authors and artists last year alone—and that we give our content away, free.

With Narrative's $10 Campaign, one donation combined with many will provide much-needed support for our programs—and a resounding vote in favor of literature that changes and inspires our world. In these tough economic times, with funding for nonprofits down, we're asking everyone who enjoys Narrative to participate.

We need you.

$10 from every reader will help Narrative sustain a lean staff of technicians, editors, and copyeditors, plus pay the authors, artists, and cartoonists who make every issue possible.

And as our way of saying thanks, when you donate $10 or more, your name will be entered into a drawing to receive a gift selection from the Narrative hard-copy library.

So what's $10? It's a world of stories—every day, every week, all year long in Narrative.

Won't you join us in awakening hearts and minds around the world to the power of literature?

Narrative is a registered 501(c)3 nonprofit organization, and all donations are tax-deductible.

"It is difficult to get the news from poems, yet men die miserably every day for lack of what is found there."
—William Carlos Williams