Merry Christmas Eve! For your holiday reading pleasure, here's a round-up of some of my favorite book reviews posted on HTMLGIANT in 2012, in reverse chronological order of post date: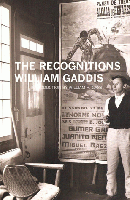 HIS STACK OF PALIMPSESTS
Tyler Flynn Dorholt on The Recognitions by William Gaddis
This is a monster review for a monster book. Maybe one of the best pieces of writing you'll read on The Recognitions.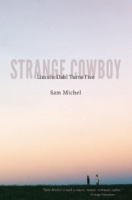 25 Points: Strange Cowboy
Joseph Riippi on Strange Cowboy: Lincoln Dahl Turns Five by Sam Michel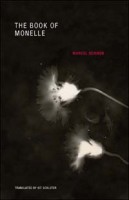 25 Points: The Book of Monelle
Janice Lee on The Book of Monelle by Marcel Schwob; Trans. by Kit Schluter
I know. This is my review. Really I'm including it in this list because I'm not doing a Top Books of 2012 list or anything like that this year, and instead, I'm recommending you just this one book. Seriously. I'm recommending just one book to all of you this year, and it is this one, so check it out.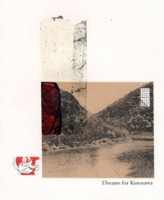 Dreams for Kurosawa/Raul Zurita (trans. Anna Deeny)/A View
Carrie Lorig on Dreams for Kurosawa by Raúl Zurita; Translated by Anna Deeny
It's really beautiful to see the wear of a well-read book. Carrie's personal review  helps to portray the brilliance of Raul Zurita's poetry.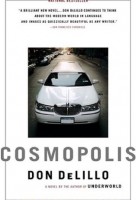 Needing Don DeLillo
Grant Maierhofer on the work of Don DeLillo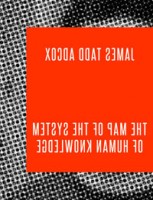 The Map Of The System Of Human Knowledge 
Leif Haven on The Map of the System of Human Knowledge by James Tadd Alcox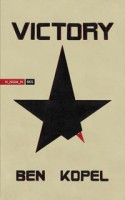 The Importance of Being Ben Kopel 
Megan Volpert on Victory by Ben Kopel
This review starts out, "Ben Kopel is stupid. Ben Kopel deliberately refuses to believe that people may not always be inherently good at heart, despite the steady influx of evidence piling up at his feet."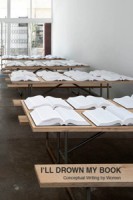 I'LL DROWN MY BOOK: Part 4: Why Nobody's Going to Read This Review, or That Book—The Fate of Conceptual Writing by Women in an Age of Corporate Blood Lust, State Mayhem, Social Retardation, and Personal Horror 
Janey Smith on I'll Drown My Book: Conceptual Writing by Women Edited by Caroline Bergvall, Laynie Browne, Teresa Carmody, & Vanessa Place
Yeah. Just read it.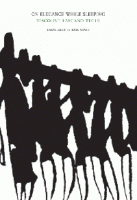 On Elegance While Sleeping 
Chris Moran on On Elegance While Sleeping by Viscount Lascano Tegui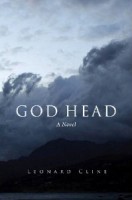 God Head 
Brian Libgober on God Head by Leonard Cline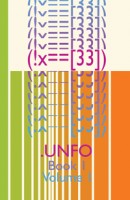 (!x==[33]) Book 1 Volume 1 by .UNFO 
Travis Diehl on (!x==[33]) Book 1 Volume 1 by .UNFO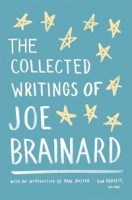 The Collected Writings of Joe Brainard 
Nicholas Grider on The Collected Writings of Joe Brainard by Joe Brainard
"There are several Joe Brainards you may or may not know."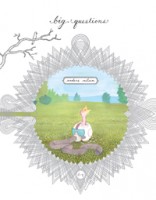 Big Questions   
Jared Woodland on Big Questions by Anders Nilsen
A wonderful write-up of a brilliant graphic novel.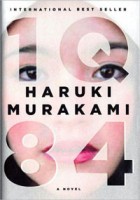 IQ84: Three Reviews 
Sara Finnerty on IQ84 by Haruki Murakami
I actually liked this review more than I liked reading the book. Also check out her review of two books by women (Anne-Marie Kinney &Karolina Waclawiak).
Tags: 2012