Blake Butler
Everyday Draft Crow Bomb Lolita King Rattling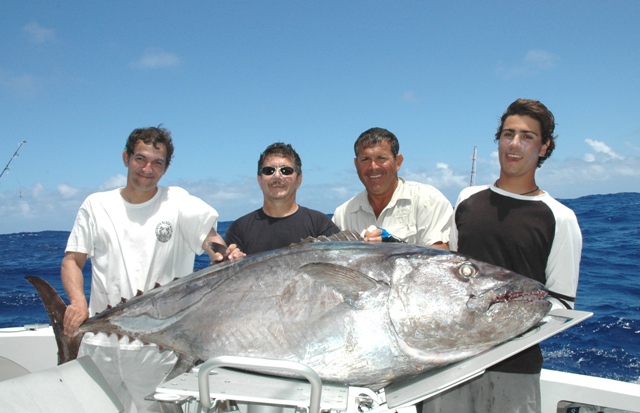 1. I haven't closed in my browser this piece by Kristen Iskandrian at Everyday Genius since it was published about three weeks ago.
2. Draft: a journal of process is a new magazine that shows author's revision processes in crafting a piece. The first issue contains versions of work by Mary Miller and Greg Hrbek; a really interesting twist on a vision at the way a thing becomes.
3. In Portland, a new artists community has opened, Crow Arts Manor, offering gallery space, workshops, readings, and a lot more.
4. Bomb's 2011 Fiction Contest is now accepting submissions, judged by Rivka Galchen.
5. At the Observer, a review of Tiger, Tiger by Margot Fragoso, a book about "a real life Lolita" & radio-centric speed dating.
6. Coming up in Beverly Hills, CA: PEN Center USA will present THE PALE KING: MONOLOGUES FROM THE UNFINISHED NOVEL BY DAVID FOSTER WALLACE at the Saban Theatre in Beverly Hills on April 28, 2011. Doors will open at 7PM with a cocktail reception. To purchase tickets contact The Saban Theatre Box Office, Tuesday through Friday 12:00pm – 5:00pm; Phone: 323-655-0111.
7. And in Los Angeles, a release party for the debut issue of a new magazine, The Rattling Wall: PEN Center USA and Narrow Books at the Hammer Museum on May 11, 2011 at 7PM for the release of The Rattling Wall, a literary journal specializing in short fiction, travel essays, and poetry.
7 Comments