1. Shya Scanlon's Forecast has been launched at Flatmancrooked. "The year is 2212, the weather is out of control, and Seattle is being rebuilt with electricity generated from negative human emotion."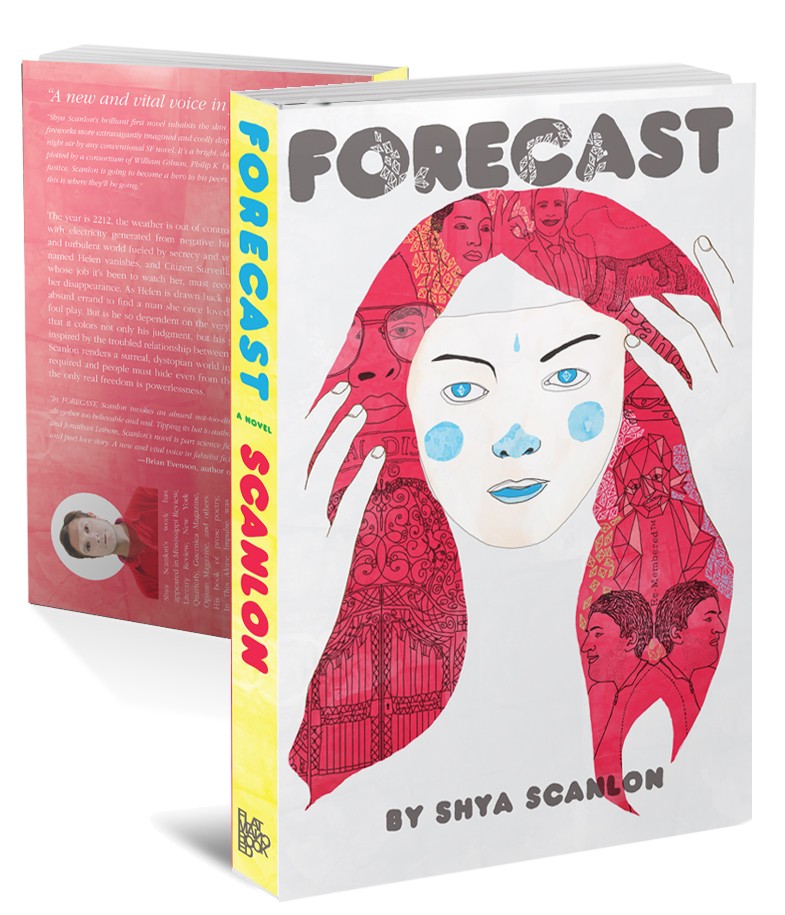 2. Lindsay Hunter has a rad new freakstory at 52 Stories: Three Things You Should Know About Peggy Paula.
3. At Comics Alliance, "The Monsters of H.P. Lovecraft's Cthulu Mythos, As Drawn by Children"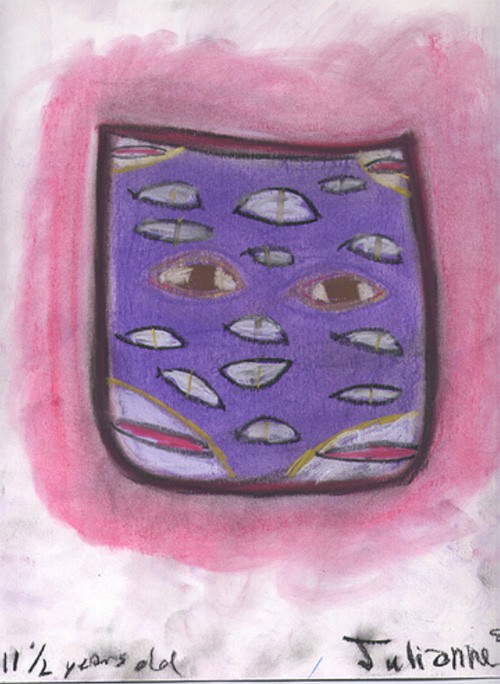 4. New issue of Notnostrums.