September 30th, 2010 / 3:42 pm
Roundup
Justin Taylor
Roundup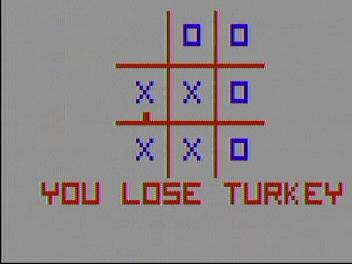 Christian Lorentzen does the Malcolm Gladwell.
The Guardian Books Blog on "How Writers Review their Critics."
Elif Batuman's epic piece in the NYTimes Magazine on the purgatory of some of Kafka's papers.
There's a great piece over at The Millions on what it means to be a "best bookstore" and how, contra the insidious "death of books/bookstores/reading/literacy" meme that we're all always seeing spread around, there's actually a lot to be excited about on these fronts. Among the other fun stuff in the piece, is this offhand list of "the top 10 booksellers in America …  Stephanie Anderson from WORD, Emily Pullen from Skylight, Michele Filgate from Riverrun, Rachel Fershleiser from Housing Works…". The article also mentions a crucial point first made–by Rachel F.–on the Housing Works blog, that many of the best bookstores in NYC have opened rather than closed within the last ten years. Counter-meme, anyone?
Every time you think you know Joshua Cohen, he finds something else to surprise you with. Apparently, homeboy has been (or is now?) publishing a new unpublished piece of short fiction every week on his website. Check out the Paragraph for Liu Xaiobo.
And finally, something I was right about. Remember back when we were talking about the suicide of Kevin Morrissey at the VQR? In a comment on that post, I argued that the charges of "workplace bullying" leveled against VQR editor Ted Genoways appeared off-base and reductive. I suggested that people read Emily Bazelon's Slate reporting on the Phoebe Prince case. Well, a couple of days ago Slate published a big new piece by Bazelon about the VQR, what workplace bullying really is (and isn't), and how the media made a caricature out of Ted Genoways. You should go read that piece right now.
Tags: Joshua Cohen
4 Comments