Mark Cugini
Whas'Poppin: 6/27/14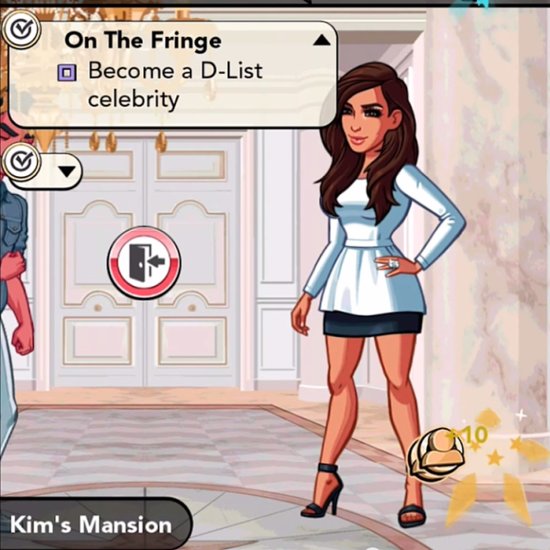 This was a big week for Kim Kardashian, who recently became my BFF in an iPhone game. It was also a big week for poetry because–like Dan Gilbert–poetry can't stop won't stop.
Don't worry, I'm still here.
——-
I.
mouth mouth mouth
some words onto righthere  rises eyed
from under  full lift my arms hold
(this weight of you)
Alexis Pope, "(soured)" (Leveler)
II.
I heard the mothers
call me trash. Beyond
me lay some other
me: a supine body
in the summer heat.
Caylin Capra-Thomas, "The Mine Fire Speaks" (Boiler)
III.
My greatest flaw is that I've granted my future-self permission to question myself at any time.
Michelle Dove, from "Alt Vices" (ILK)

IV.
Jon tells me
about a girl
who wants
to put her hair
inside his
belly button.
It's a thing
Rob MacDonald, "Fetal Position" (interrupture)
V.
I want to teach this song
to the children we won't make.
Ruth Awad, "Shame, Abridged" (Diode)
2 Comments
June 27th, 2014 / 2:29 pm Mike Young—