WHAT ARE YOU WATCHING THIS WEEKEND?
Posted by
Elias Tezapsidis
@ 7:35 pm on January 24th, 2014
i know everyone lives in brooklyn, so don t miss out on macaulay culkin s pizza band, which is playing somewhere in brooklyn later tonight!! or at least that s what i heard at this very hip coffee shop black brick today, which was freezing cold btw. also, the barristas were rude, but oh whatever, it was all worth it to see that girl in moonboots & balenciaga.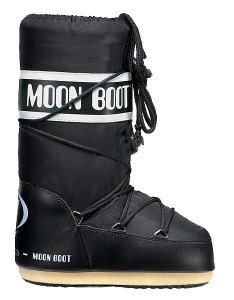 anyway, this book, looks AMAZING, no? i mean, i dunno, but i dig the trailer.
(so yeah, i wonder what everyone is reading, actually. but if you want to talk about things you re watching that is also fine. why not?)