andrew weatherhead
I took the Lucky Star bus to Boston with Andrew. A week or so earlier the Fung Wah bus, the bus I'd taken between Boston and New York for five years, had terminated operation by demand of federal government? (Did I read that wrong?) After a long, and delayed, transport, we made it to my parents' house in Westborough, where we awoke the following morning to what would become 18 inches of snow.
We helped my parents shovel (my father worked the snowblower).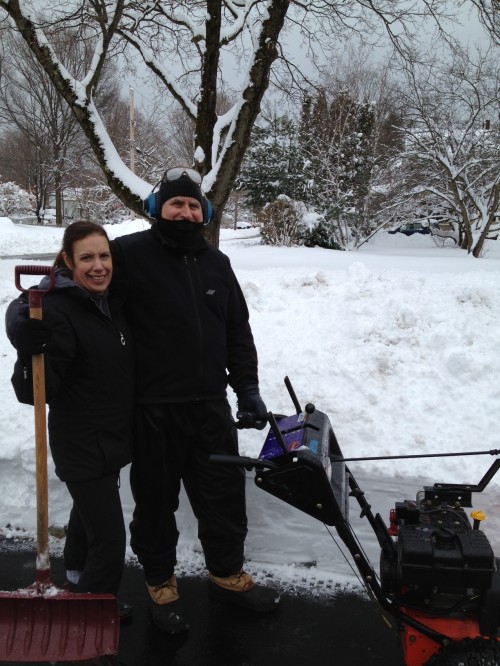 I'd had no intention of paying the registration fee, but things were kind of lax anyways? This is what the inside of the conference looked like.