Brett Elizabeth Jenkins
1. Reading includes Brett Elizabeth Jenkins (poetry here) and Christopher Newgent (genius)  in Indianapolis. Friday, July 23rd, 7:30, Calvin Fletcher Coffee Co. While In Indy, you could drop by Kurt Vonnegut's house (his baby hand print in the concrete of the steps) or not. And so it goes.
17. This new Adam Langer book/satire (review, review) looks pretty dern interesting and getting buzz for shots at mainstream publishers.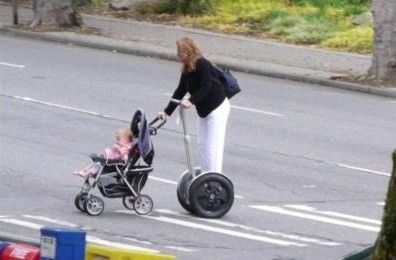 3. Does anyone else read two books at once? Has worked for me lately, and glows best if the two books are vastly different (i.e. I am now reading David Shields death book and Harrison's desperate prose poem letters to Yesenin). I weave them, usually chapter/chapter and it stays fresh and maybe the compliment/contrast in my brain and also so far the Harrison book is kicking Mr. Shield's ass.
23. Fuck twitter.