david ohle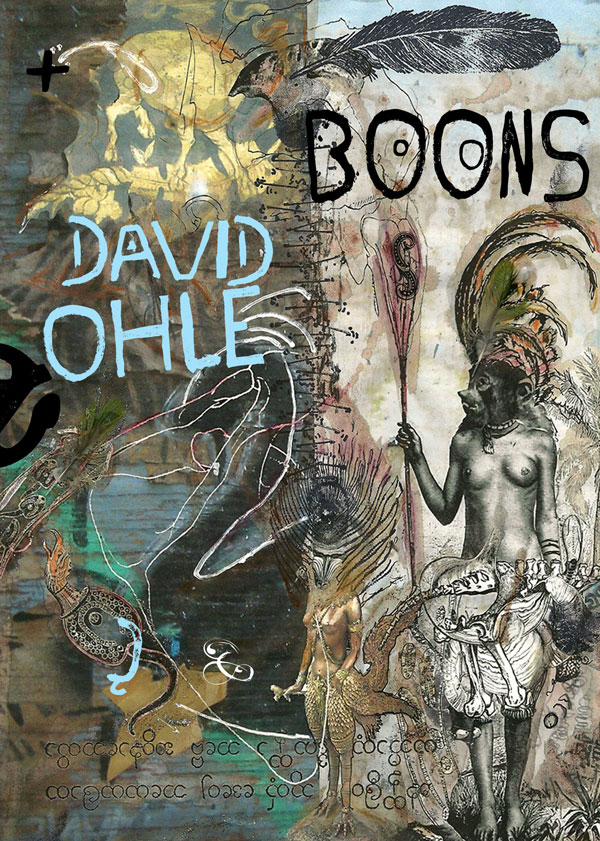 Coming very soon from Calamari Press is a double sided book containing two new works from the magical David Ohle, Boons & The Camp. Anyone familiar with Ohle already will know this is an event to be excited for, and those who don't, well, it's about time you ordered Motorman.
In anticipation of the book object, Derek White presents two video trailers, and a sneak peek of the gorgeous book covers, as well as further art from inside the book and on and on. I, for one, am quite excited: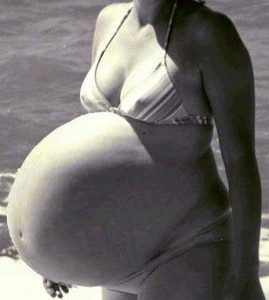 Wow. ML Press announces their next 6 months of titles, and it is quite an onslaught:
we are very excited to announce the next 18 ml press authors:

BE NICE TO EVERYONE by sam pink
MISERABLE FISH by colin bassett
DON'T GIVE UP & DIE by james chapman
A HEAVEN GONE by jac jemc
LIKE IT WAS HER PLACE by kim chinquee
SOME OF THE LETTERS THAT WERE CUT by michael kimball
IN ENVY OF GLACIERS
& THE UNIVERSE OF THE BODY by norman lock
THREE ACTS WITH VINCENT by kim parko
WHAT I SAW by randall brown
THEY by brian evenson
BLUEBEARD by michael stewart
(forthcoming) by peter markus
ISN'T THIS WHAT YOU WERE LOOKING FOR? by ken sparling
THOSE BONES by david ohle
MOLTING by aaron burch
DA VINCI DIED BEFORE CIGARETTES by p. h. madore
ALTRUISM by matthew savoca
(forthcoming) by johannes göransson

six-month subscriptions will be available until the dec. 08 trio is sold out.

$36 / 18 volumes, beginning with the dec. 08 trio.

want to order? click to the here.
If you have interest in these, I recommend you get on it. They go really fast, and with a line up like this, you don't want to miss a line.