Tuesday, June 4th, 2013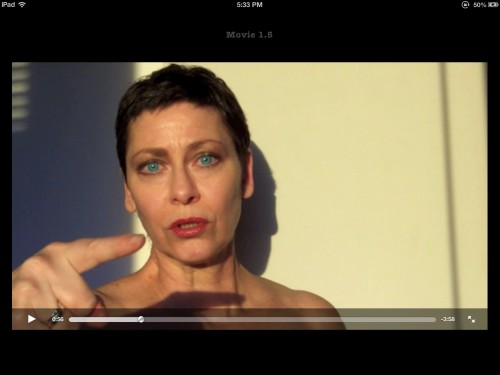 Debra Di Blasi's summer reading recommendations:
***
The Bonobo and the Atheist: In Search of Humanism Among the Primates, by Frans De Waal (Norton, 2013)
The most recent book by hands-on primatologist de Waal once again successfully argues that the study of primatology is not how apes behave like humans, but how humans behave like apes.
Regenesis: How Synthetic Biology Will Reinvent Nature and Ourselves, by George Church and Ed Regis (Basic Books, 2012)
Predicts how current and future biological research will lead to transhumanism, genetic regeneration and mutation, and living products that reproduce and redesign themselves. The eugenics potential would make Adolf Hitler proud.